So what is the New Spitalfields Market?
Britain's premier wholesale fruit, vegetable, and flower market, New Spitalfields Market offers the greatest choice of exotic fruit and vegetables of any market in Europe.
Initially operating under a Royal Charter granted in 1682, Spitalfields Market moved out of the City in 1991 and now occupies a purpose built 31 acre site in Leyton, East London.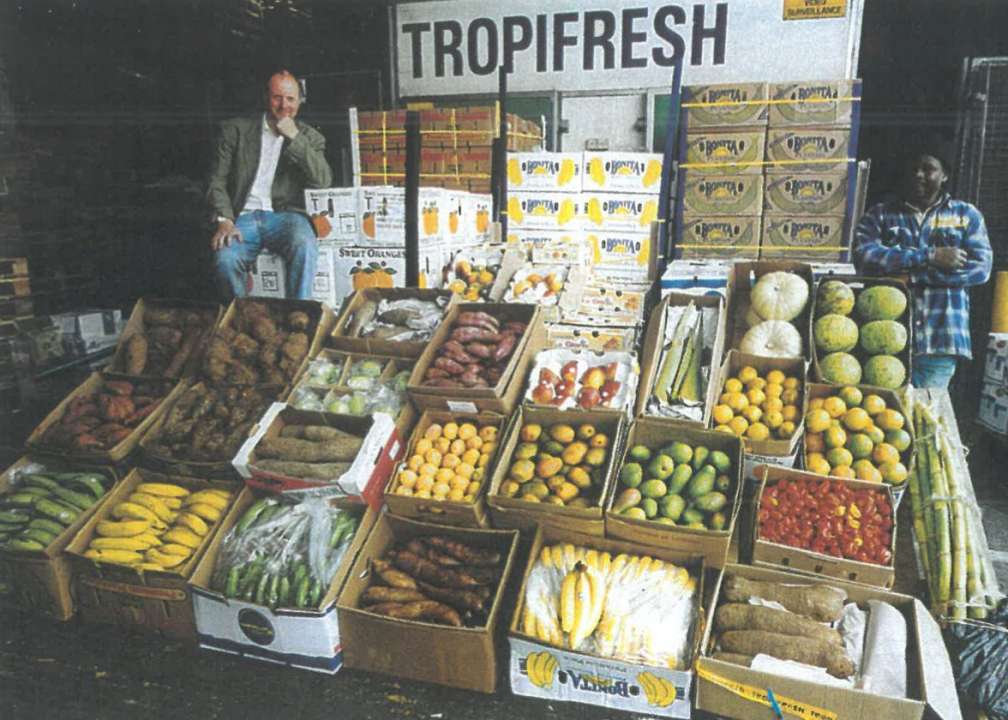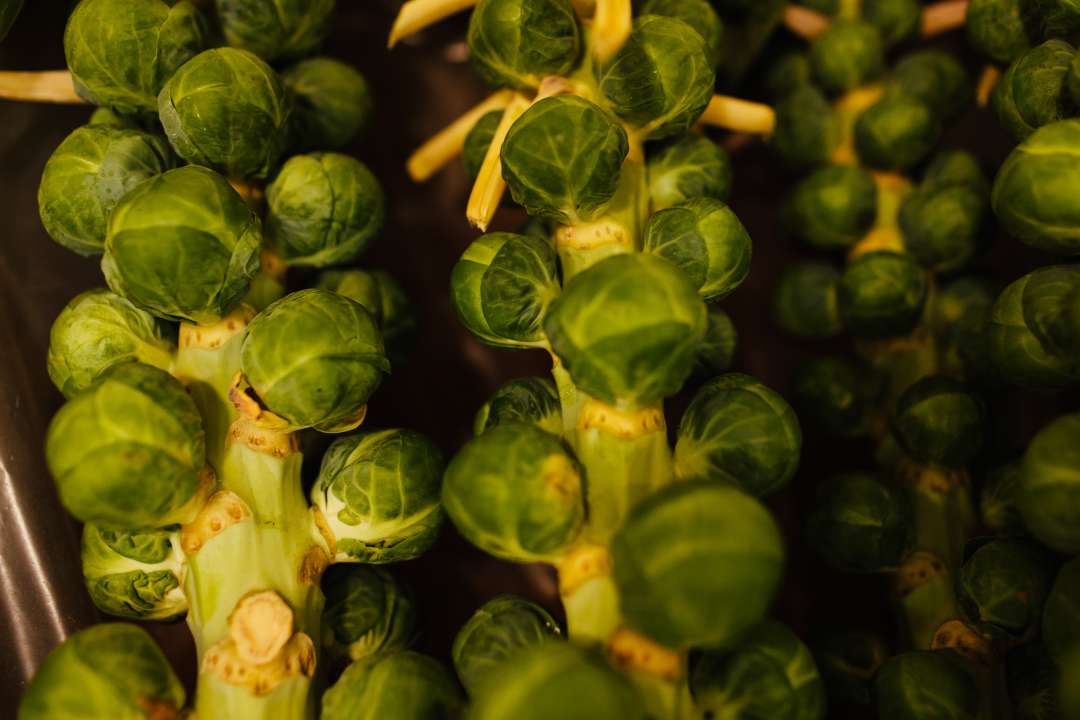 With over 15,000 Products from over 100 countries of origin, whether you're looking for soft citrus from Turkey or Soursop from Jamaica or you could, of course, want to dip into the British season and buy from a full range of delicious apples, berries or vegetables from closer to home.
Either way, the New Spitalfields Market has you covered.
The film below shows a day in the life of the Market, but the eagle-eyed amongst you will note that there isn't much of what they generally refer to as 'day' involved, but the working day of a market trader begins at somewhere around midnight and ends in mid-morning!