Our History
The Frost family has been a significant force in the business community of the Milton Keynes area for more than half a century. In that time, the name Frosts has become synonymous with quality and style in gardening.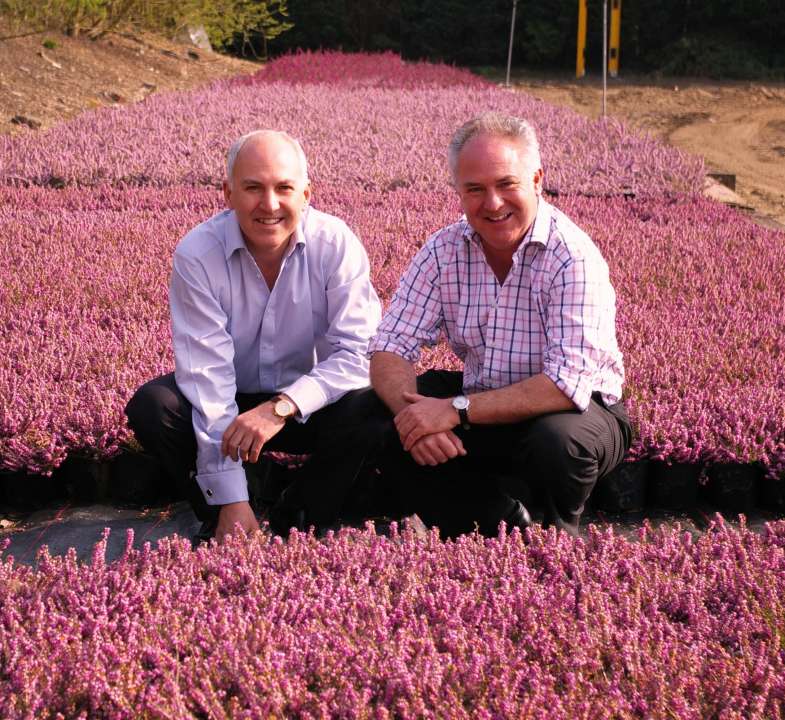 In 1946 Harvey Frost bought the original nursery on the present Frosts Woburn Sands site. He started the business as a wholesale nursery with a handful of staff, originally concentrating on just tomatoes and chrysanthemums.
From there, Frosts grew until, by the time the Garden Centre was opened, the business was selling 30,000 cut chrysanthemums, 15,000 cut dahlias and many more varieties each year. These were grown in glass houses and fields on the land now used for car parking at Woburn Sands.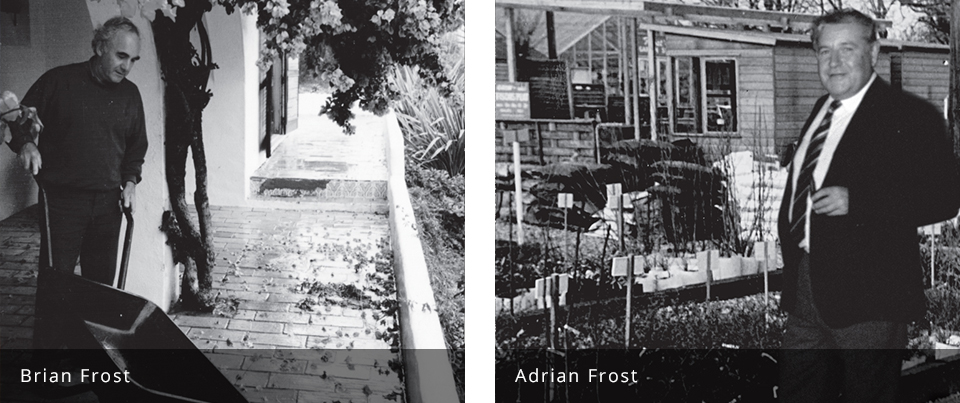 A keen gardener, Brian Frost became the key driving force behind the success of the Frosts group of garden centres. He inherited his father's passion for plant-growing and was eager to develop the nursery into the thriving garden centre it is today.
Meanwhile, Adrian Frost was developing the landscape side of the business. Once again the family's dedication to high standards was the key to success and the Landscape Construction Company soon gained a fine reputation in a highly competitive field. It has since been separated into five divisions: Interior Landscaping, Commercial Landscaping, Garden Design & Construction, Estate and Grounds Maintenance and Tree Surgery.
Frosts at Willington was opened in 1972 by Richard and Candida Godber in partnership with Adrian and Brian Frost. The Godber family had owned the site since the late 1890s, operating it as a successful wholesale nursery before it became a garden centre. With a position at the heart of the local community, the centre continues to expand and develop.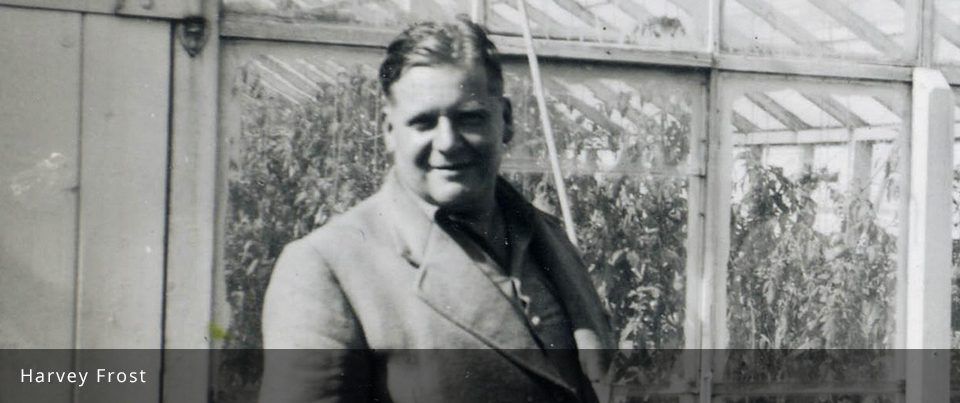 Frosts at Millets Farm opened in 1986. In addition to the garden centre, this boasts a large Farm Shop, Pick Your Own business, a Craft Shop and two restaurants. Situated on the edge of the Cotswolds, it attracts visitors from a wide catchment area and has benefited from considerable investment over the last few years with the objective of extending and expanding the retail areas.
In 2001, the company took on Frosts at Brampton, located on the fringes of Huntingdon. Since the acquisition of the garden centre investment has been geared towards providing a memorable shopping experience for all customers and a wider choice of plants and products. The focal point of this investment has been the development of a well-designed, spacious modern restaurant.