Snowball Sammy & friends are back in the North Pole ready to greet you all again this year! There will be time for fun and games with our playful elf before you each head off to the reindeer stables to mix up some magical reindeer food with Reindeer Ronnie.
Then it's time to see the big man himself... you will have individual family time with Santa in his cosy living room and one of his elves will capture the perfect festive photo. Santa will gift a storybook exclusive to Frosts Grotto for the whole family to enjoy! Children will be able to choose a toy from our large selection in the Toy Workshop.
Then onto Mrs Christmas' Kitchen where the little ones will be able to decorate their very own gingerbread biscuit*. Our team of elves will entertain you and get everyone in the festive mood with lots of singing and dancing!
Your family will leave the experience with a special festive gift for you to all use together on Christmas Eve.
This years' experience lasts around 45 minutes.
*We will endeavour to have an alternative biscuit or an alternative activity available for any children who suffer with allergies. Please provide allergy information at point of booking.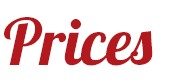 Once again we are offering family tickets to make the booking process a little simpler for everyone.
1 Child & 1 Adult = £30
2 Children & 2 Adults = £53.50
3 Children & 2 Adults = £72
4 Children & 2 Adults = £90.50
Additional Adults = £5.50
Additional Child = £19
Additional Babies (under 12 months) = £7.25
Book NOW: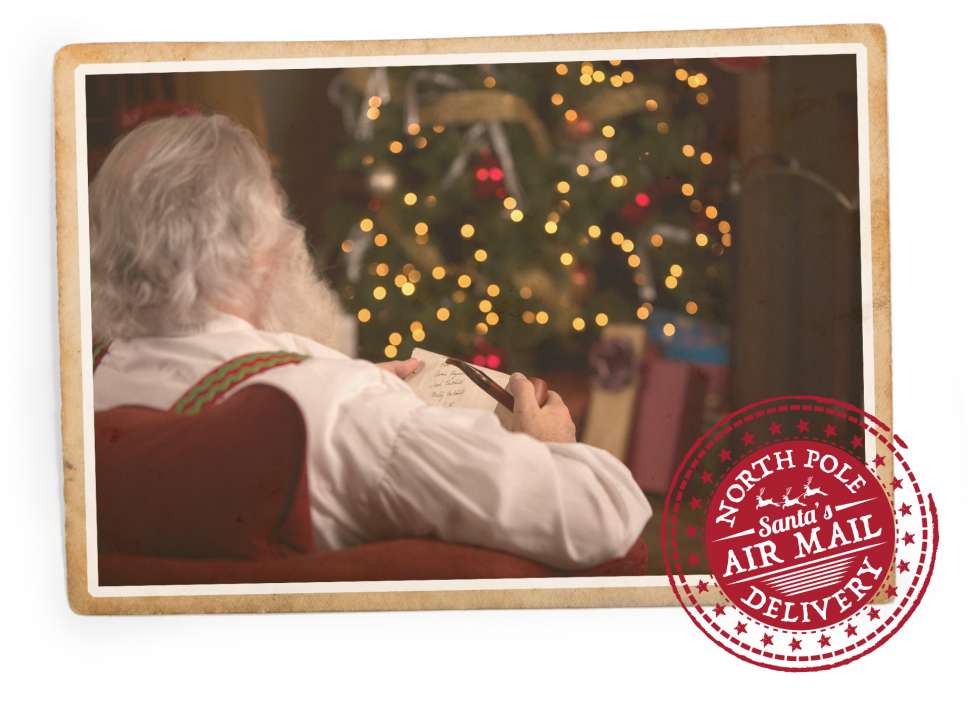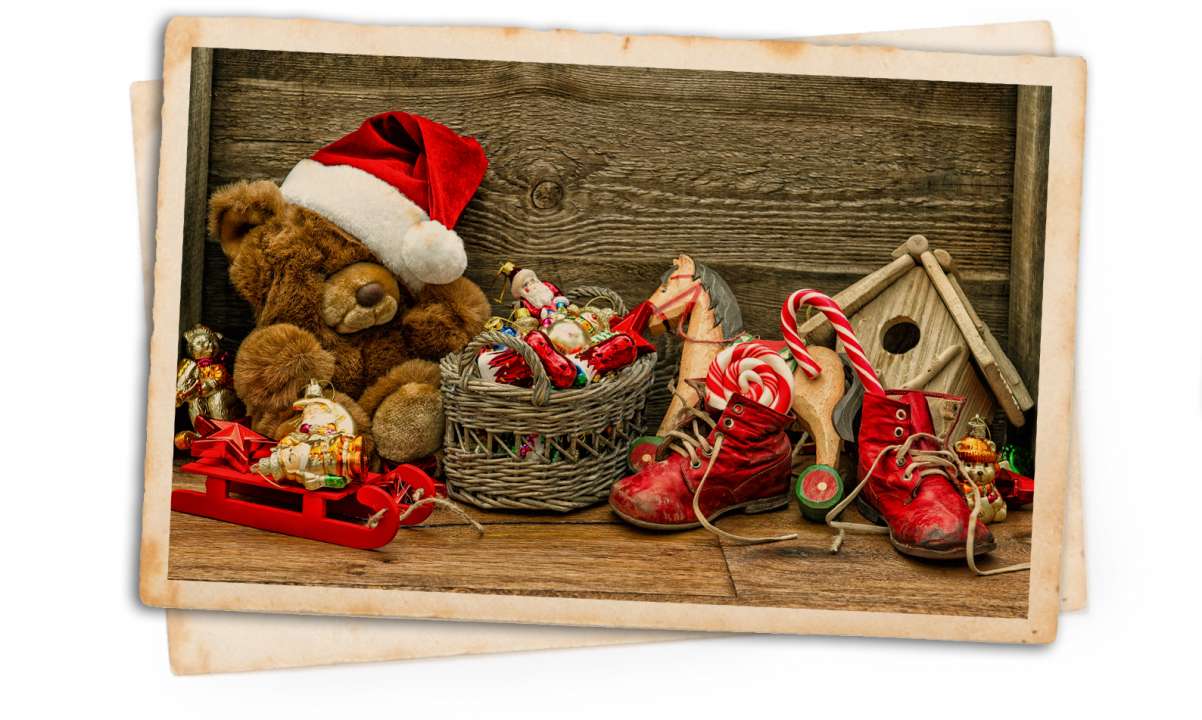 To help make our Grotto experience as accessible as possible to any families who may require any additional support, we are offering exclusive SEN sessions.
These sessions will be the same unique Grotto experience you would expect from Frosts, with some small adaptations to welcome those with any additional needs. This includes smaller groups of people, reduced lighting and sound, and less display furniture making it easily accessible for all.
Woburn Sands & Willington sessions:
19th November – 9:30, 9:45
26th November – 9:30, 9:45
3rd December – 9:30, 9:45

Our famous Santa Paws event is back at Woburn Sands...
This year you and your four-legged friend will be greeted by our fun and loveable elf who will take you through to the reindeer stables to mix up your own bag of yummy dog treats for your special friend. Then it's on to meet the big man himself and he will have a very special gift for every doggy. The price includes entrance for 1 owner. You are able to book tickets for additional owners and additional dogs separately.
Please arrive at the start time printed on your ticket, spaces are very limited so pre-booking is essential.
Please note this experience is not suitable for children.
Mini Photography Sessions
Book your exclusive sneak peek into Santa's Grotto before anybody else. You can have your family captured in Mrs Claus's Kitchen, the Toy Factory and even in Santa's Room itself.
Come and help me test out Santa's Grotto for him and all his elves, is it ready for him to invite everybody in?
The 45-minute session offers you a chance to be photographed with your favourite people. The session is for up to 6 people, 2 of which can be grown-ups.
Each session includes 3 digital images, plus 10 Christmas cards featuring one of your chosen images OR one 10x12 print. Digital will be delivered to you in an online gallery, with the option to buy further images or any prints you may like.
Santa will not be there while we test it out for him.
Price: £120
Willington: 13th November, 14th November & 15th November
Woburn Sands: 20th November, 21st November & 22nd November