Take a trip to foodie paradise and explore the delights of our Food Market at Woburn Sands.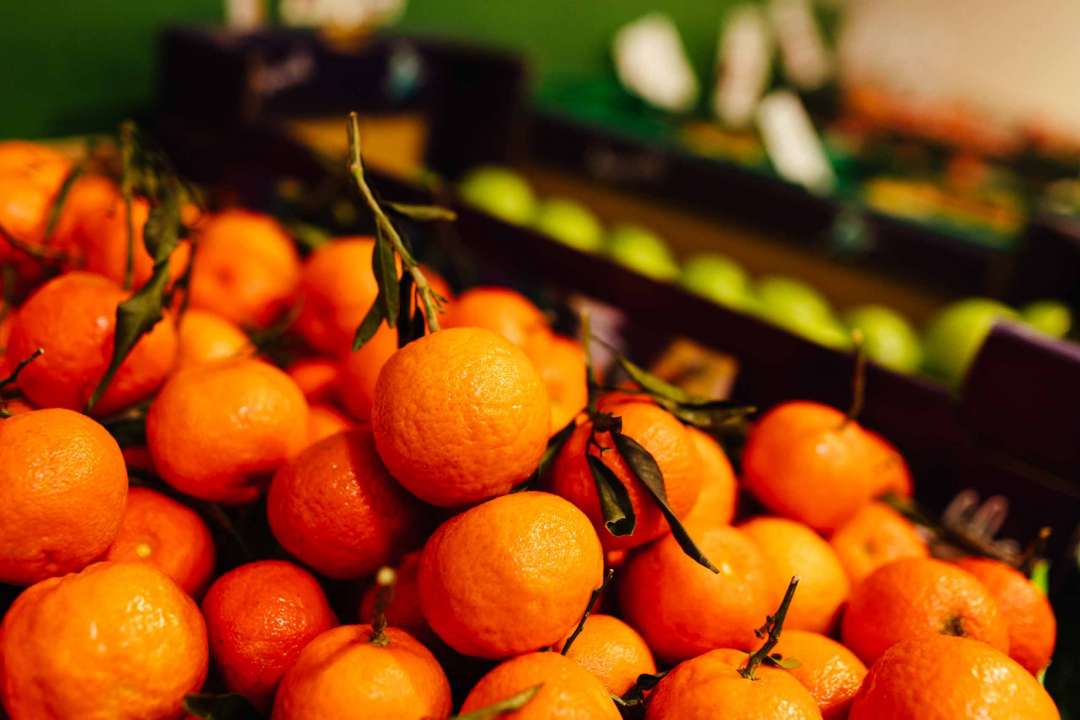 FRESH FRUIT & VEGETABLES...
If you're looking for a place to pick up some fresh groceries, then look no further than our outdoor market. We offer a variety of seasonal fruits and vegetables fresh from Spitalfields, perfect for your weekly shop.


DELICIOUS DELI DELIGHTS...
Our deli boasts a whole range of treats, so whether you're a cheese fanatic or can't resist a charcuterie board you will love exploring everything we have to offer.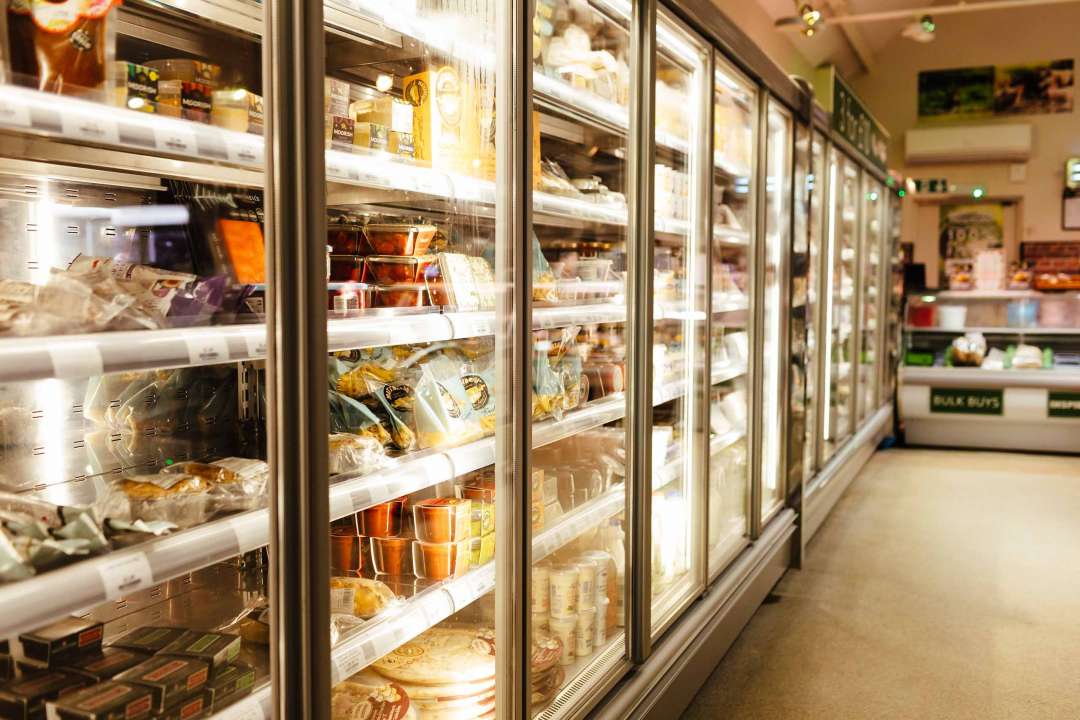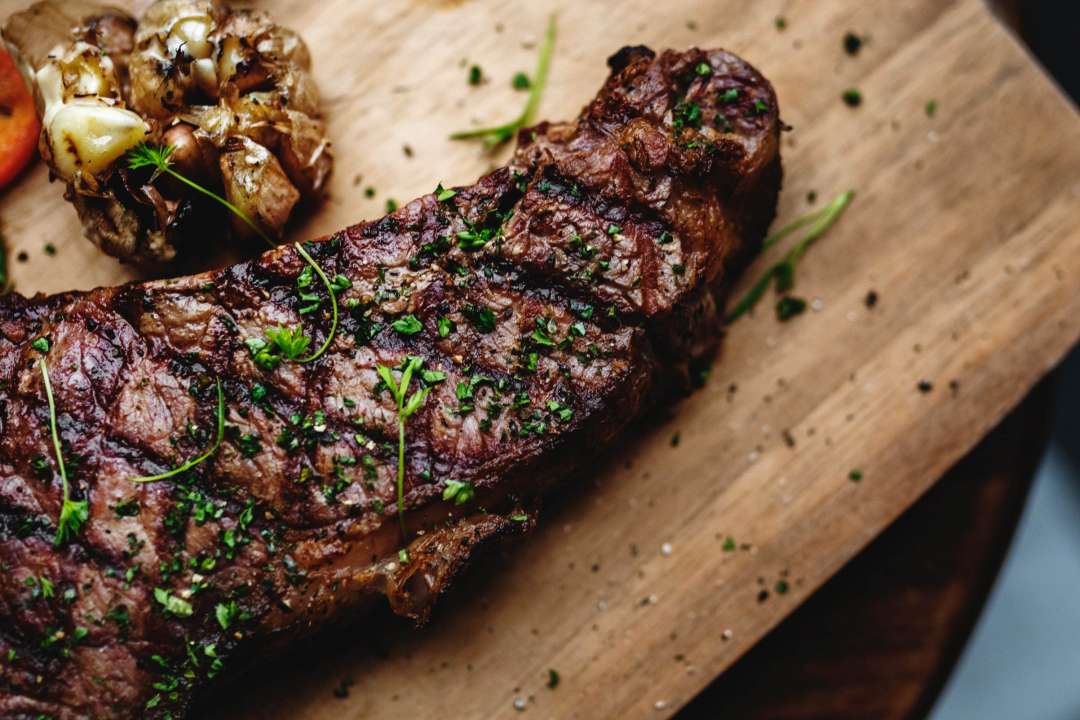 THE LOCAL BUTCHER...
Whether its BBQ season, Sunday lunch or Christmas day our locally sourced meat from Woburn Country Foods have all the options you could need to ensure everyone is well fed and satisfied, all year round.
They source all their meat from the very best farms in Bedfordshire and Buckinghamshire, so you can rest assured that you're supporting local producers while getting the highest possible quality of meat.
FRESHLY BAKED BREAD...
Our selection of freshly baked breads are the perfect accompaniment to our huge variety of cheeses and pâté.

Tear off a chunk for dunking in warm soup, or slice it up nice and thick for the perfect sandwich.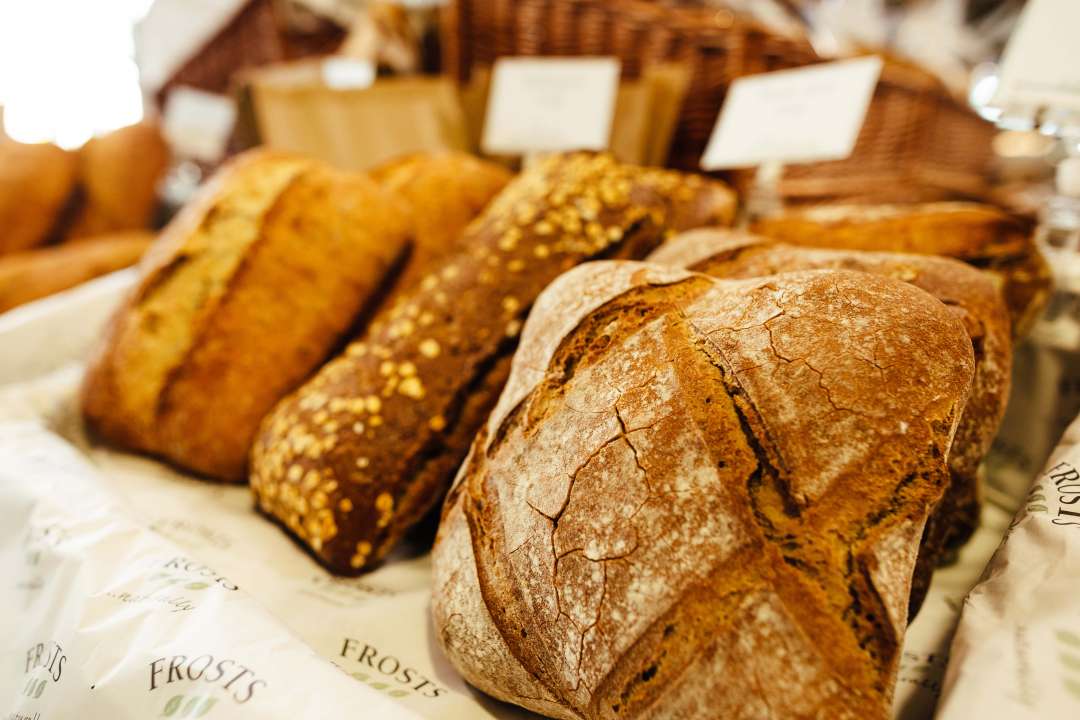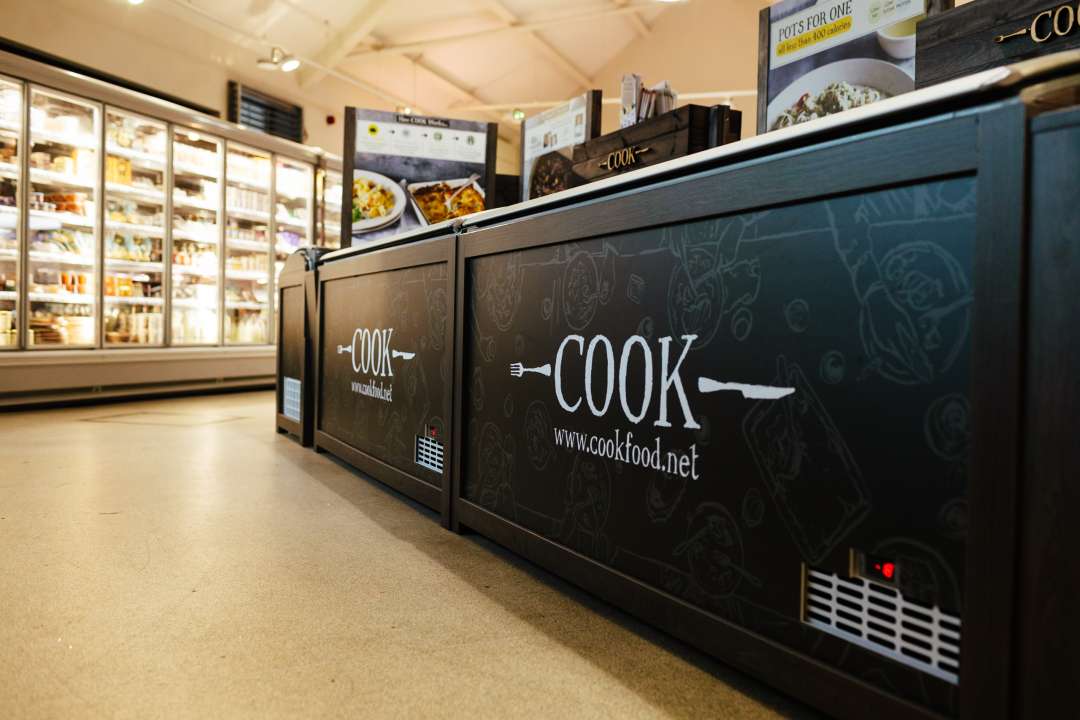 -COOK- REMARKABLE FROZEN FOOD...
If you don't have much time to cook fresh every day then fear not, we have a whole range of COOK frozen ready meals, so good they taste homemade!
What's so fabulous about COOK you ask?
On every COOK dish you'll find the name of the chef who prepared your food
COOK food looks and tastes homemade (maybe ever a bit better!)
Their founding principle in 1997 was to COOK like you do at home, and that's exactly how they shop for their ingredients too.
A TEMPTING TIPPLE...
Fancy a tipple? Our selections of premium alcohol are a great choice for a gift or perfect for treating yourself after a long week.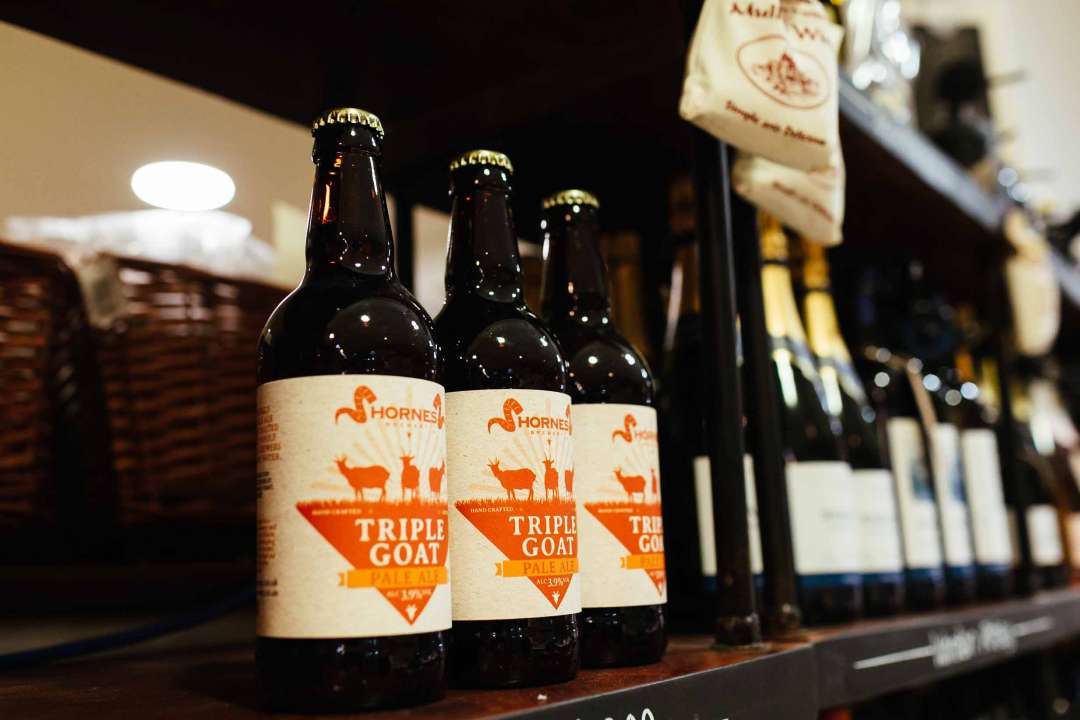 PLEASE NOTE
If you're visiting our Food Market you can now pay for your goods along with your gardening buys.

Mooch on round to our friendly team at the gardening tills, who will be happy to help!