Restaurant Assistants (Front of House)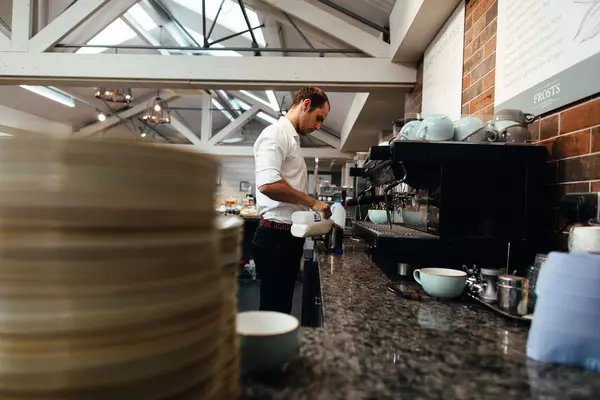 Inspiring gardeners since 1946, Frosts is a family owned group of 4 award winning garden centres offering a superb shopping destination, inspirational plant nurseries, a great events calendar and 5 beautiful restaurants.
At Frosts our restaurants are renowned for their high quality food, excellent customer service and beautiful environments. We take great pride in our menus, serving fresh local produce prepared by our professional chefs.
We are currently recruiting for part time Restaurant Assistants to join our friendly restaurant teams. The successful applicants will need to be available to work shifts between 9am and 5pm.
Our front of house teams have responsibility for:
Welcoming our customers into our restaurants
Advising and making recommendations regarding food and beverage choices
Preparing and serving food and beverages to customers
Maintaining a clean and tidy environment
The successful applicants will be passionate about great food and exceptional service. They will be confident communicators, enjoy engaging with others and will thrive working in a fast paced environment as part of a team.
Previous experience working in a similar environment would be advantageous.
Additional benefits include 28 days holiday (pro-rota), free on-site parking and a company discount after a qualifying period.
At Frosts your privacy is very important to us and we take all reasonable steps to protect any personal information you provide when applying for a position with us. Please be reassured we will securely dispose of all applications after 3 months.
Please note that due to the large amount of applications we receive we regret we cannot respond to unsuccessful applications
HR Careers Application
Apply for this vacancy
Do you want to respond to this vacancy? Please fill out this form completely and your information will be sent to the garden centre. We store your data securely according to our privacy policy.