THE FOOD HALL
If you love food, you'll love our Food Hall!
The Food Hall is located in our Woburn Sands store only.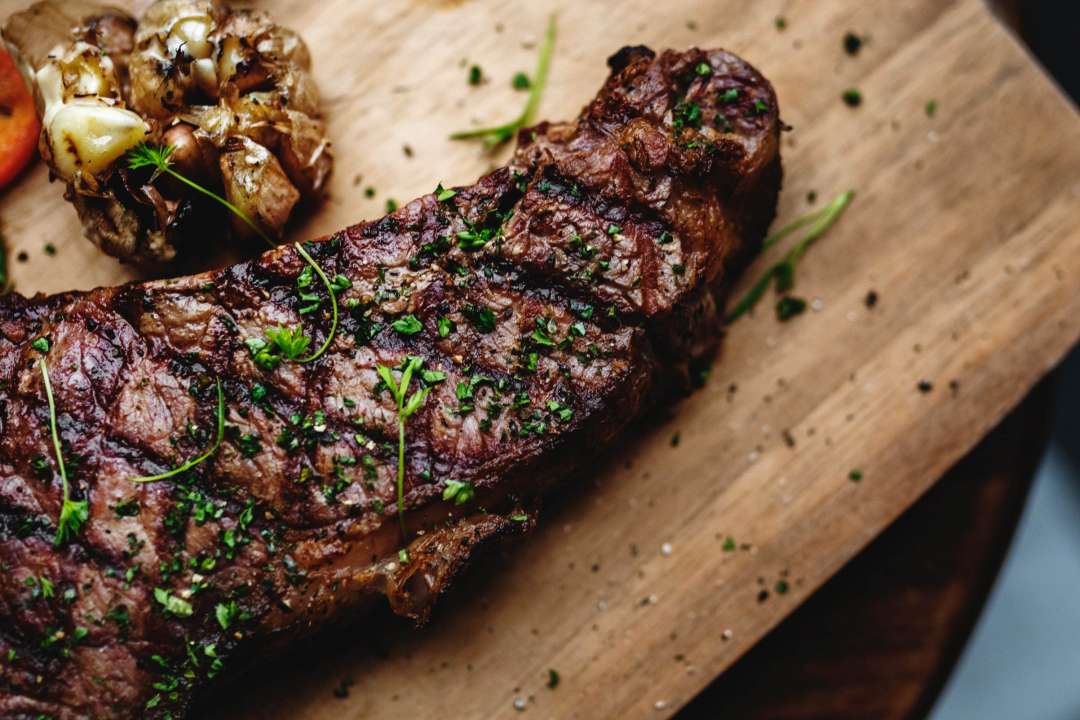 THE LOCAL BUTCHER...
Woburn Country Foods has been our butcher since 2008.
They source all their meat from the very best farms in Bedfordshire and Buckinghamshire, so you can rest assured that you're supporting local producers while getting the highest possible quality of meat.
CHEESE FOR ALL OCCASIONS...
Whether you're looking for the perfect Mature Cheddar or something a bit more unusual, then pop in and see us – we stock over 100 different cheeses in our deli from Black Bomber Cheddar to Wobbly Bottom Goats Cheese, made locally!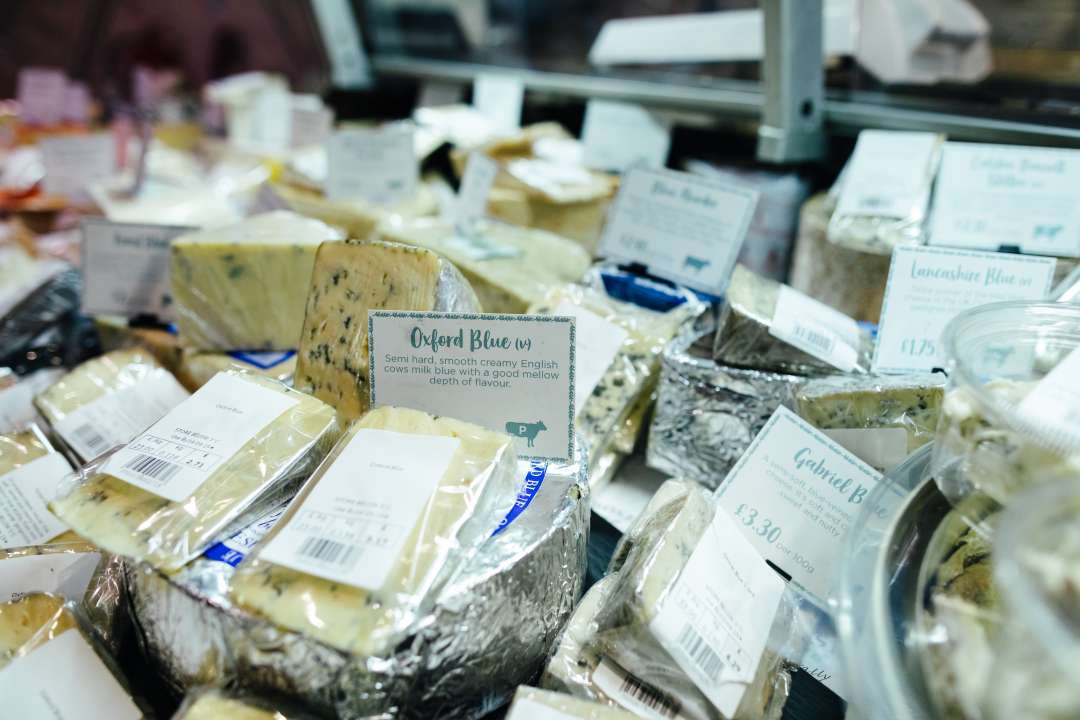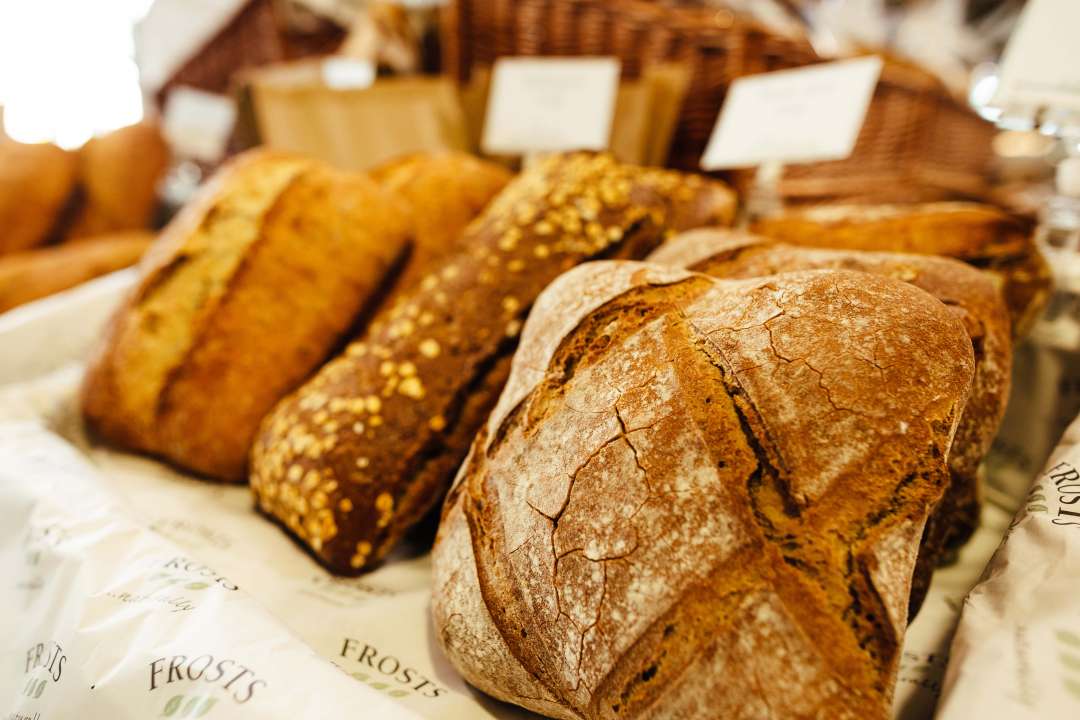 FRESHLY BAKED BREAD...
Bread is hand-baked several times a day, so you'll always find a loaf or stick that's fresh from the oven.
We've got just what you need to go with cheeses and pâtés from the deli counter, or the perfect toasting bread.

FRESH FRUIT & VEGETABLES...
With a wide selection of only the freshest fruit and vegetables, straight from Spitalfields Market, your local greengrocer is now right on your doorstep.
From the seasonal classics, to the slightly more unusual finds, we've got something for everyone.
So whether you're cooking a traditional roast, hosting a dinner party or just hoping to shop local for your every day goods, Frosts Food Hall is the place for you.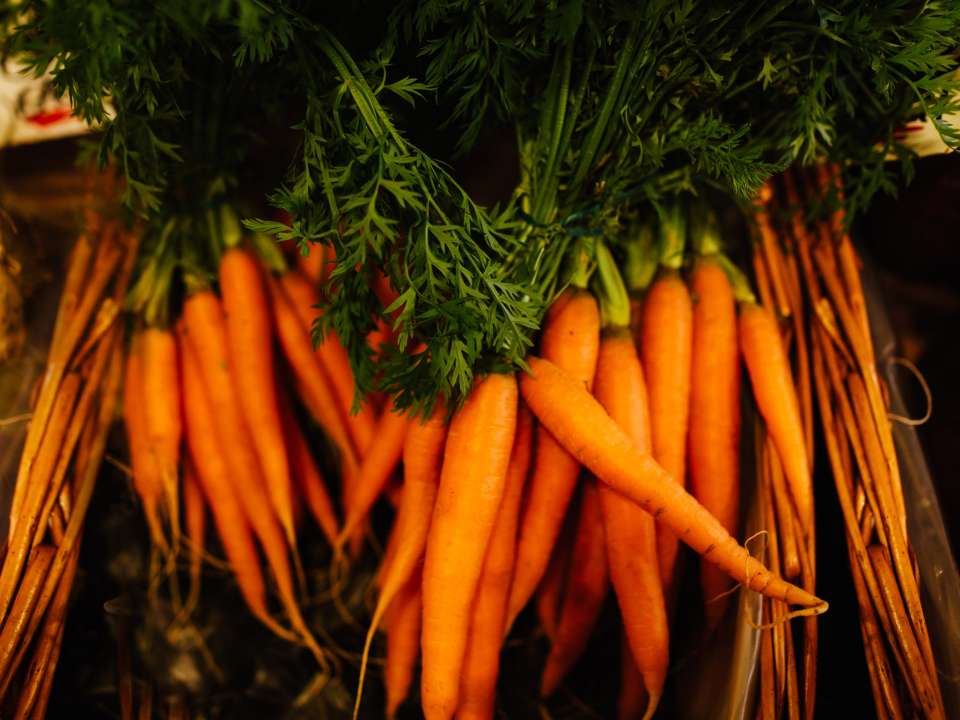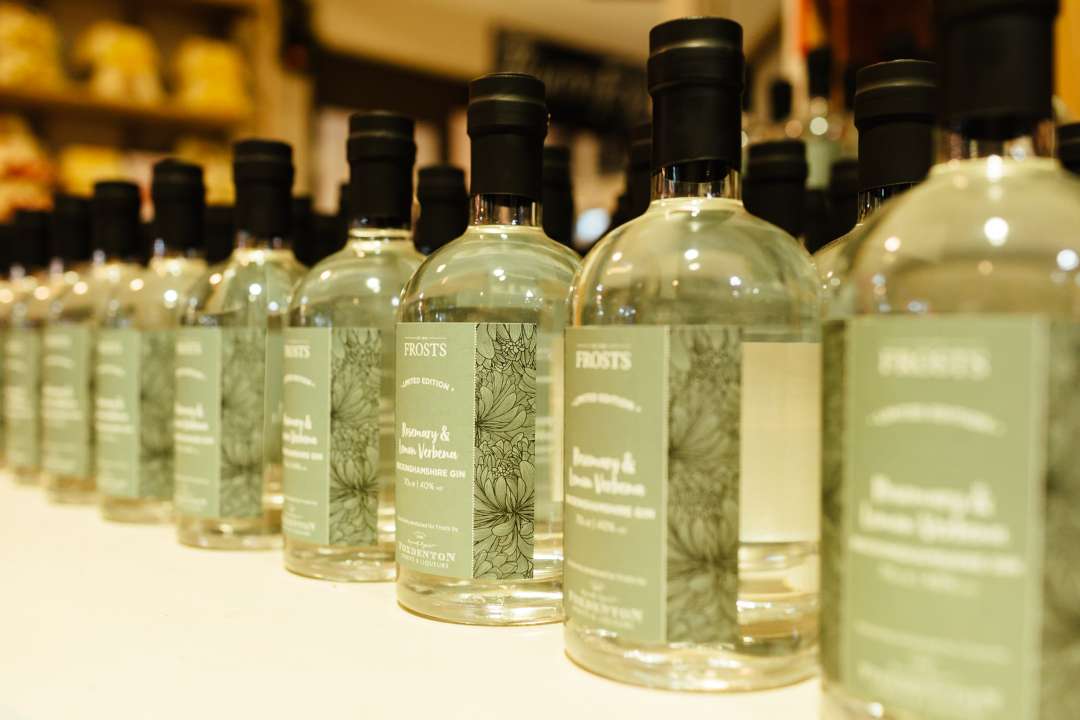 A TEMPTING TIPPLE...
From Frosts' own Gin and Plum Cider, to a classic Pinot or robust Real Ale.
Whatever tickles your fancy, we've got a tipple to tempt you, including;
Frosts Own & numerous other Gins, Red & White Wines, Bubbly, Real Ales, Rums, Ciders, Vodka, and more!!!
Pop in to view the whole range.


-COOK- REMARKABLE FROZEN FOOD...
From curries and stir-fry's to great British classics there's something to suit all taste buds. COOK also offer veggie and GF options to suit allergens and dietary requirements too.
What's so fabulous about COOK you ask?
On every COOK dish you'll find the name of the chef who prepared your food
COOK food looks and tastes homemade (maybe ever a bit better!)
Their founding principle in 1997 was to COOK like you do at home, and that's exactly how they shop for their ingredients too.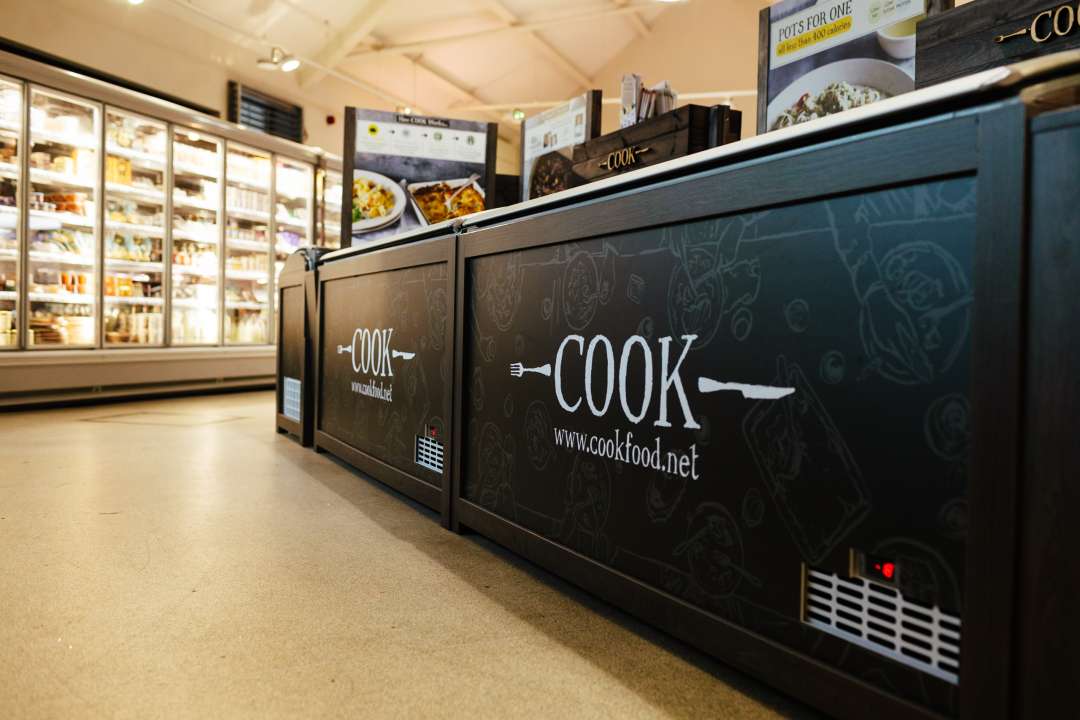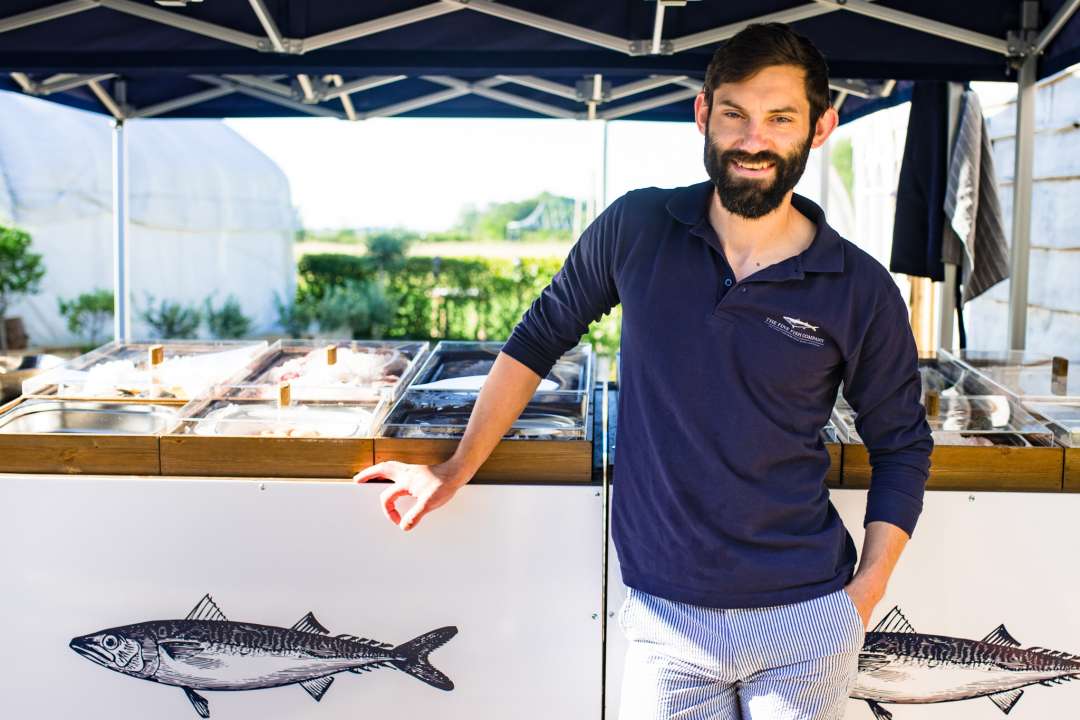 THE FINE FISH COMPANY...
EVERY THURSDAY 9am - 2pm
Available outside the Food Hall.
From shellfish to smoked fish, oily and exotic, whatever you fancy, the Fine Fresh Fish Company have something to suit.
Click here to view more.