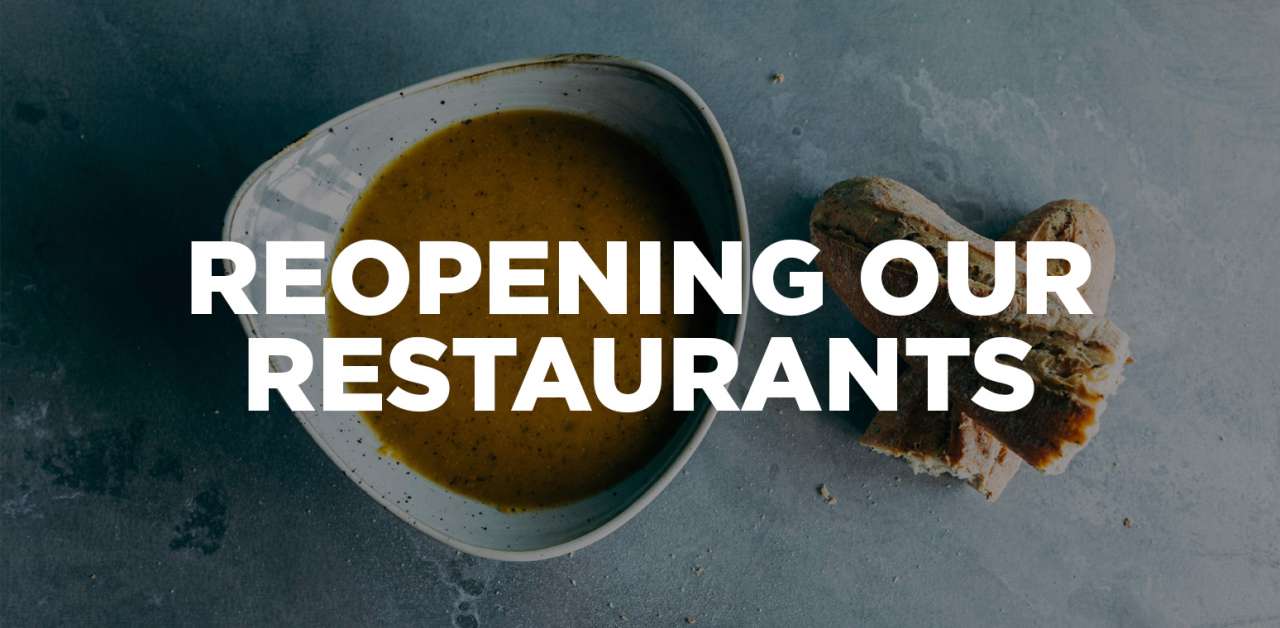 Your safety and the safety of our colleagues is our number one priority at Frosts.

Therefore, we will be phasing the reopening of our restaurants to ensure that we meet our strict safety guidelines, whilst offering that wonderful Frosts service that you know and love.

1. Our restaurants are now open with usual hours, but with a limited menu of;
- Drinks
- Cakes & Pastries
- Sandwiches
- A small selection of Hot Dishes
- Breakfasts

2. Over the coming days, once we're confident we can do so safely and with that wonderful service you expect, we will then be introducing a new online ordering system with table service with a new, full menu.

In the restaurants -
1. We will have hand sanitiser stations across all restaurants

2. Despite the 2 metre rule now being relaxed, we will be distancing our tables 2 metres apart

3. We have increased outdoor seating areas

In the background -
1. All colleagues will have undertaken safety training

2. All colleagues will have their temperatures checked upon arriving to work

3. All colleagues will wash their hands AT LEAST every 30 minutes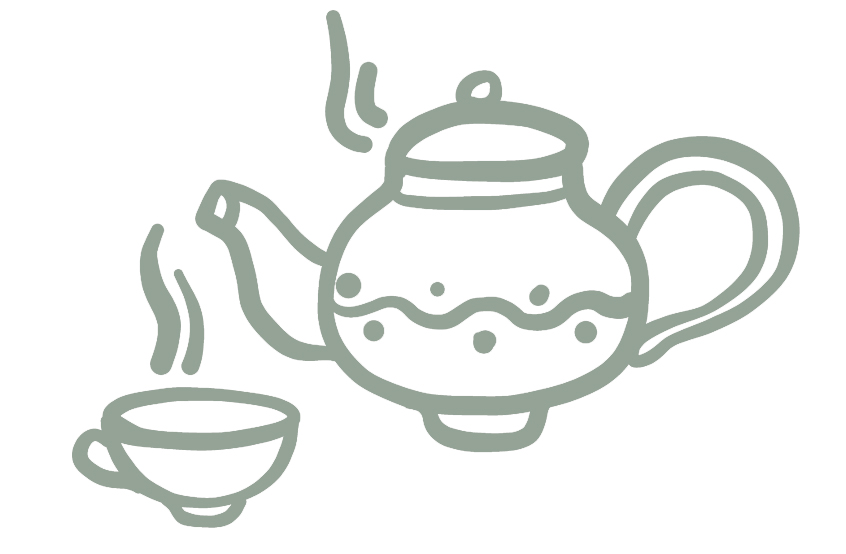 Our Afternoon Tea's are now available to book at our Woburn Sands and Willington restaurants.
For menus and how to book, click here.
---

Do your bit! Support the NHS by leaving your contact details if you visit our restaurant, further details on how to do this will be available in the restaurant.
---



Please keep an eye on our website and social media channels over the coming weeks as we will be bringing you more information about our new ordering system. We will update you all when we're ready to serve our fabulous hot food!

In the meantime, we wanted to take this opportunity to thank you all again for bearing with us during this transition. We are looking forward to welcoming you all back soon!