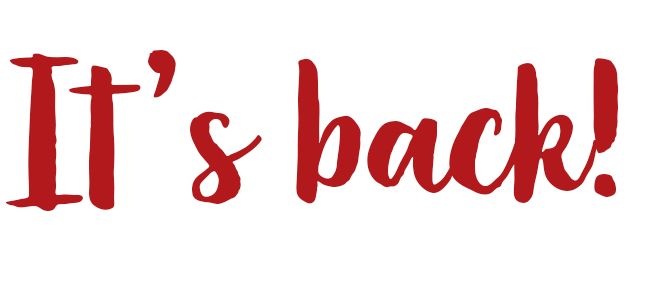 Indulge in some festive fun for all the family with Ice skating on our real Ice Rink at Millets Farm, Oxford. Our Ice skating rink is fully undercover so can be enjoyed whatever the weather. Follow your skate with a trip to our fully enclosed, undercover Ice Café where you will find an array of delicious festive treats!
Our Ice Rink is back from Saturday 16th November 2019 and will be open until Sunday 5th January 2020.
Skating with children under 15? Not to worry we have a range of different skates from UK child size 10 and for our younger skaters we have skates that strap over their shoe with twin blades and offer push along seals* for an additional £4 per person.
*Seals are offered on a first come first served basis at the start time of your skate.
Pricing- For exact date prices please visit our ticketing site
FULL PRICE SESSIONS
Peak times such as weekends and holiday times
ADULT £11.99 (aged 16 and over)
CHILD £9.99 (aged 15 and under)
Push along seal skating aid £4 (first come first served- available at the session start time)
Adult & toddler ticket available £15.99
EARLY BIRD SESSIONS
Off Peak times such as weekdays and outside holiday times
ADULT £6.50 (aged 16 and over)
CHILD £6.00 (aged 15 and under)
Push along seal skating aid £4 (first come first served- available at the session start time)
For groups over 15 please call 01908 583511, and one of our team will be able to assist you with your booking.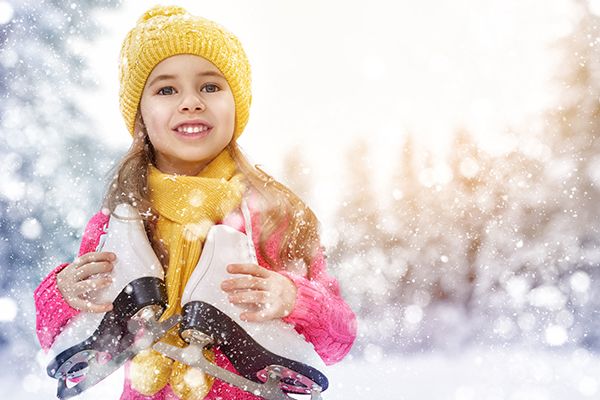 ---

Back by popular demand…. Our exclusive parent and toddler only sessions. These sessions have a reduced, limited number of skaters and will offer you the perfect chance to let your little ones explore the Ice with the knowledge that there will be no fast skaters whizzing past! Arrange a meet up with other parents during quieter school hours and catch up with a delicious festive hot chocolate in our Ice café afterwards!
Available to adults with young children only. Pushchairs are allowed on the Ice, and our team will provide push along seals and well-known fun children's music creating a relaxed and fun atmosphere. Toddlers will be issued with our twin blade bob-skates which fit over their shoes.
Sessions are at 10 am on Monday, Wednesday & Friday in November and early December
(last skate date is Friday 13th December)
Sessions last 45 minutes
£6.50 per adult YOUR TODDLER JOINS YOU FOR FREE!!

Terms and conditions - for all Ice Rink Events
IMPORTANT INFORMATION
Customers skate entirely at their own risk due to the element of risk associated with this type of activity.

If a session is cancelled by Frosts due to exceptional circumstances or because the Ice rink is deemed to be unsafe, all online tickets will be refunded in full within 5 working days. Any customers who have booked tickets in store or by phone will be contacted within 72 hours of your booking to process your refund.

If a session is cancelled we will do our upmost to contact you with plenty of time, you will be notified via email where possible. We will also post announcements via all our social media channels.

Booking is recommended to guarantee availability and to avoid disappointment.

For safety regulations the rink has a maximum number of skaters for each session.

By booking a session you are agreeing to Frosts privacy policy and terms and conditions.

Skaters should arrive at least 10 minutes before the start of the session to allow time to check in, collect and fit your skates.

Each session lasts approximately 45 minutes.

Children 15 and under must be accompanied by an adult (one adult for every two children under 15) – an adult viewing from the side of the rink is acceptable.

Skaters are advised to wear suitable clothing including gloves and thick socks. If you are skating with small children a change of clothes is advisable.

Skates available from size Child UK4 up to Adult UK15. Bobby skates are available for small children (child size 4 to child size 9) that fit over their shoes.

Only food purchased in the Ice Café can be consumed in the seating area.