Frosts Foodie Festival is celebrating 10 years!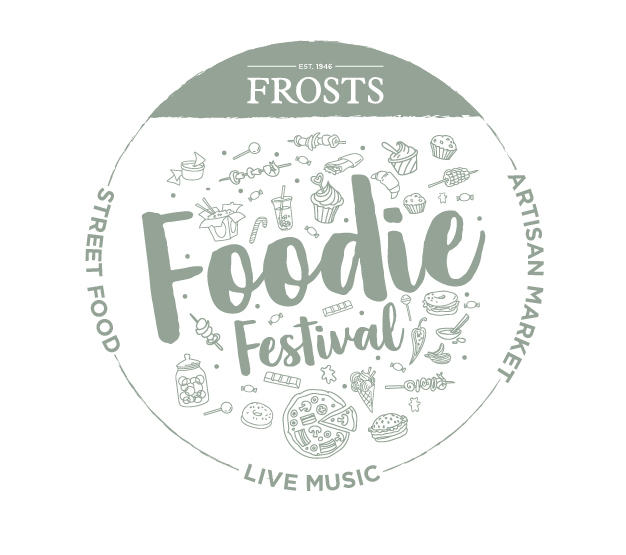 The countdown has begun for the Frosts Foodie Festival at Woburn Sands. It's back, and in its 10th year, it's bigger and better than ever!
This 3 day family foodie fiesta will be taking place over the August Bank Holiday weekend at Frosts in Woburn Sands.
This year you can expect the Artisan Market showcasing the best of local produce, the tastiest street food and drink and fun kids cookery activities with the Smart Raspberry Cookery School Milton Keynes. With a buzzing atmosphere that's sure to have everyone smiling and FREE entry, this is an event that's not to be missed!