Frostival For Kids

This August bank holiday we are delighted to bring you Frosts first ever mini children's festival 'Frostival'. The weekend will be jam packed full of live entertainment, games, crafts and of course a whole lot of FUN! Each day will be themed, and we would love to see you in your best fancy dress costume.
Saturday 28th August - 'All about Gardening!'
Sunday 29th August - 'Superheroes'
Monday 30th August - 'Mermaids & Pirates'
With 2 hour timed sessions at 10am, 12.15pm and 2.30pm
WHAT FUN ACTIVITIES WILL BE HAPPENING?
Face painting | Balloon modelling | Themed crafts | Competitions with TY Beanie Boos | Dancing & Games | Prizes | Character appearances from Playmobil | Crafting fun with Melissa & Doug
Tickets cost £1.99 per person and spaces are limited so pre-booking is essential.
Mr Bloom & His Band (Saturday only)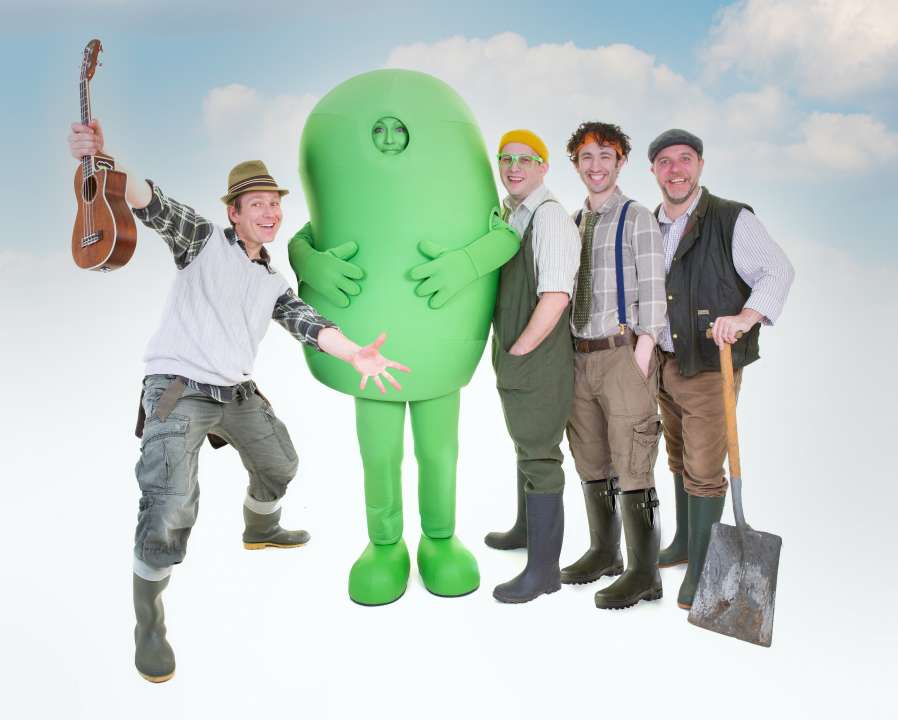 With a special guest performance on Saturday mornings session from Mr Bloom & His Band from CBeebies. At the end of a long day's gardening and once the Veggies are asleep, there's nothing Mr Bloom likes to do more than get together with his friends on the allotment and play some songs. In fact, it's so much fun they've formed a band & gone out on tour! There's Dibber on Bass, Uncle Mickey on Keys, Rodney on Drums & everybody's horticultural hero, Mr Bloom on Ukulele.
Mr Bloom & His Band are guaranteed to get families dancing and singing along. It's a high energy show that features all the musical hits from the TV shows as well as a few cheeky parodies that parents will instantly recognise, including Guns N' Roses, ABBA & Queen to name a few. So, why not pop along & and have a boogie with Mr Bloom & his Band.
Tiny T's Storytelling & Theatre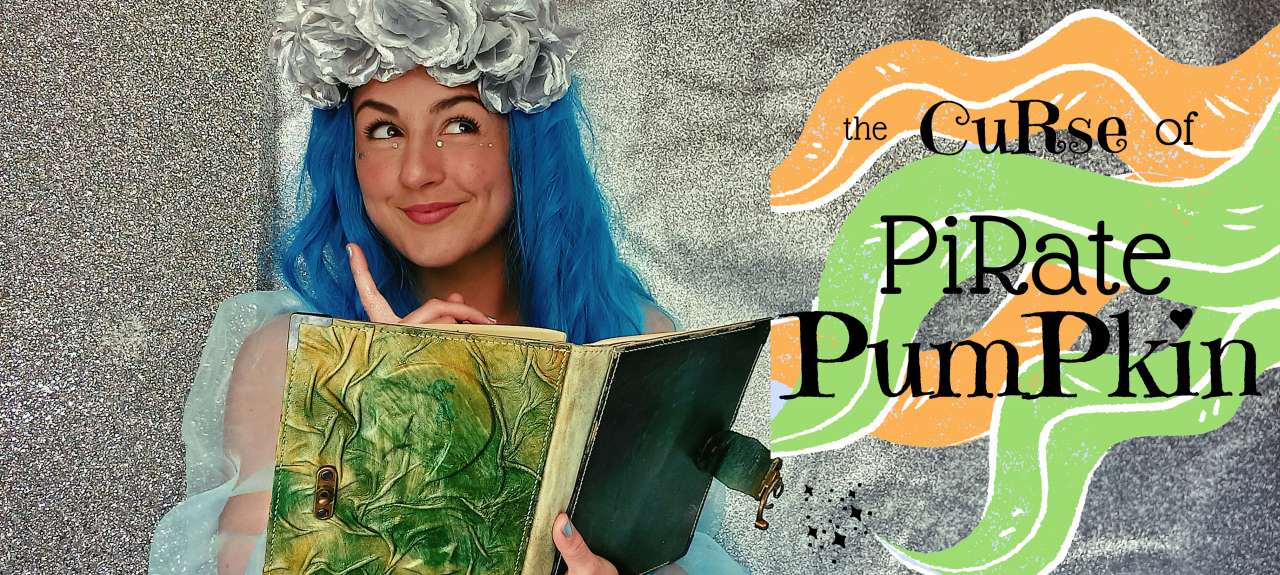 Each session Tiny T's Storytelling & Theatre will bring you a 30 Minute Family Adventure Show with Storytelling, Magic, Puppetry and plenty of interaction for the whole family. Suitable for everyone with an imagination, Tiny or Tall!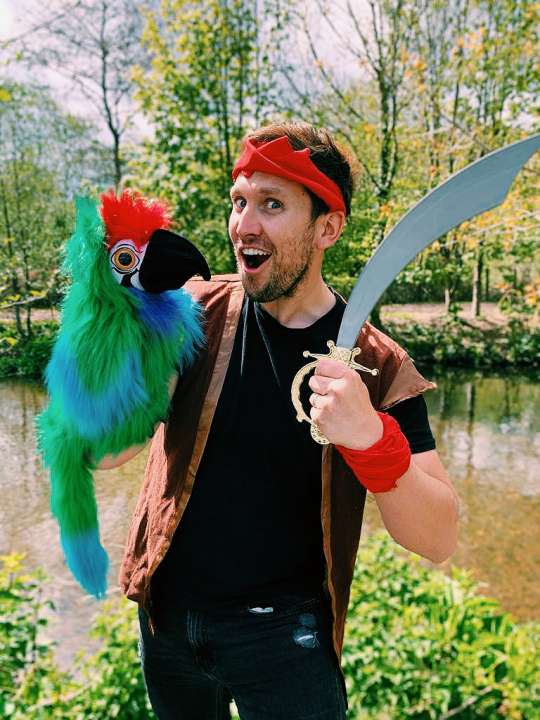 Saturday - Rainbow Fairies
Join the Rainbow Fairies, who will take you on an imagination trail, and you will learn how each Rainbow Fairy helped saved the woodland.
Sprinkled with a little bit of magic, be sure to bring your fairy wands!
Sunday – The Super Superheroes
Fly off on an interactive high energy Superhero story, fly through the sky, learn some really cool superhero poses.
Monday - Pirate Pumpkin and Mermaid Pearl
The Curse of the Pumpkin. All aboard the Ocean of Dreams with Pirate Pumpkin, Mermaid Pearl and Mermaid Destiny!
Kirstie Watson author of Pirate Mouse (Monday Only)
Kirstie Watson local author of Pirate Mouse will join us for each session on Monday with live interactive story telling each session, song time and dancing and there will even be time for a meet & greet with her after.