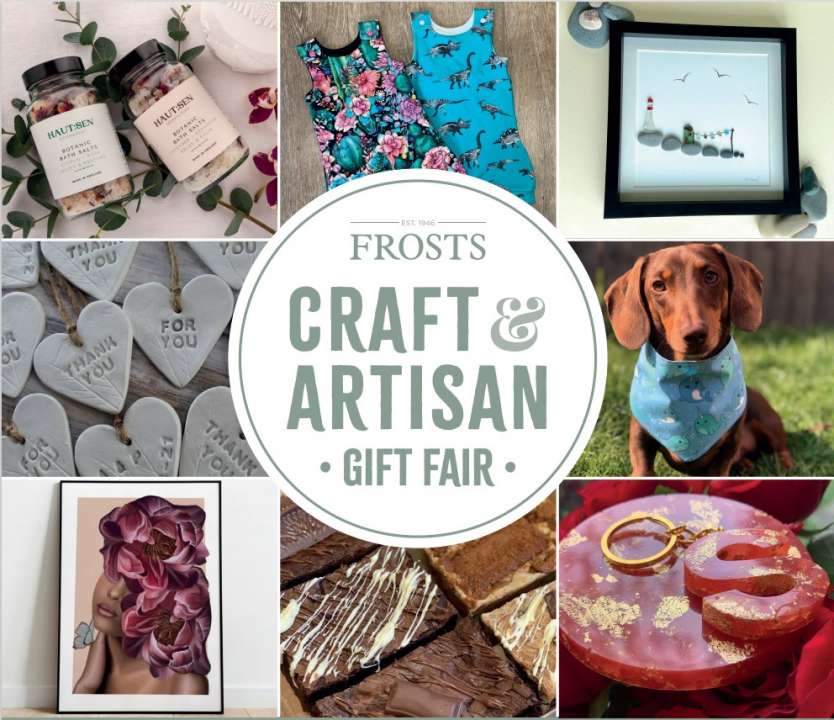 Join us for our first Craft & Artisan Gift Fair, showcasing hand-picked local artisan producers.
We bring to you the best independent producers in food, gifts and craft with something for everyone to enjoy and it's completely FREE!
Whether it's the perfect personalised picture or a gorgeous smelling soy wax candle, some wonderful wire wording or an outstanding outfit for your child - or even your pet! We've got something to tick every box.
Saturday 11th - 17th September
At our Woburn Sands store
---
Featuring: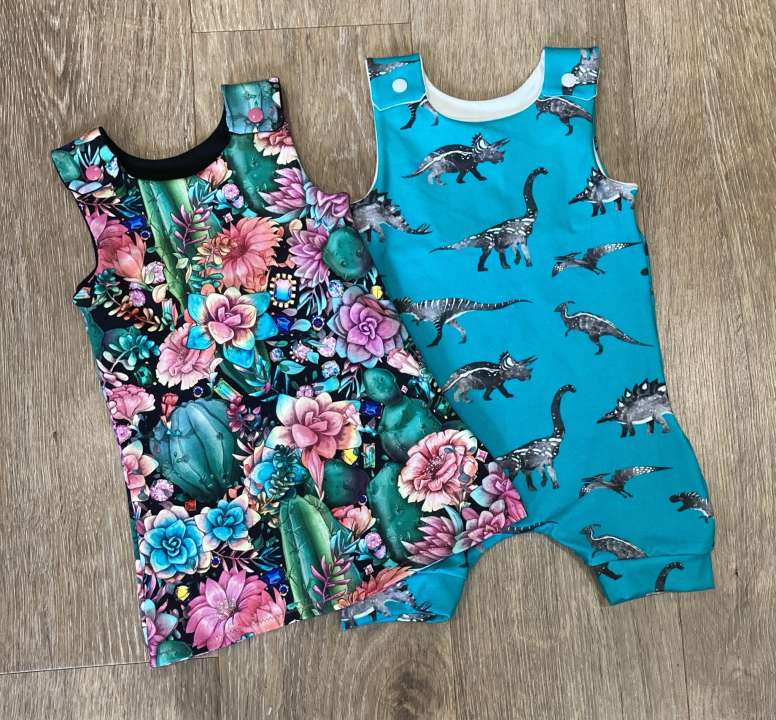 Wonder and Think
Something a little different for those born to stand out!
---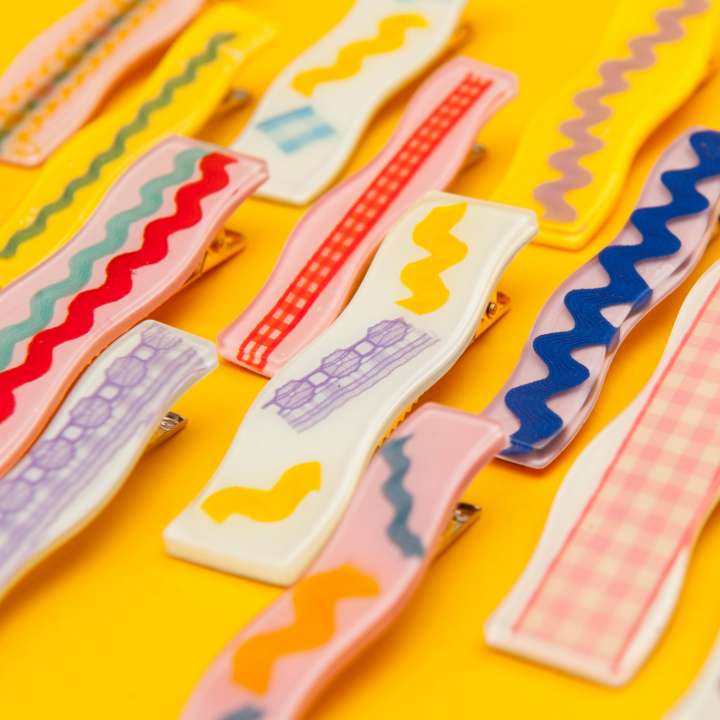 Pepita Makes
Colourful handmade jewellery and accessories with a sustainable focus.
---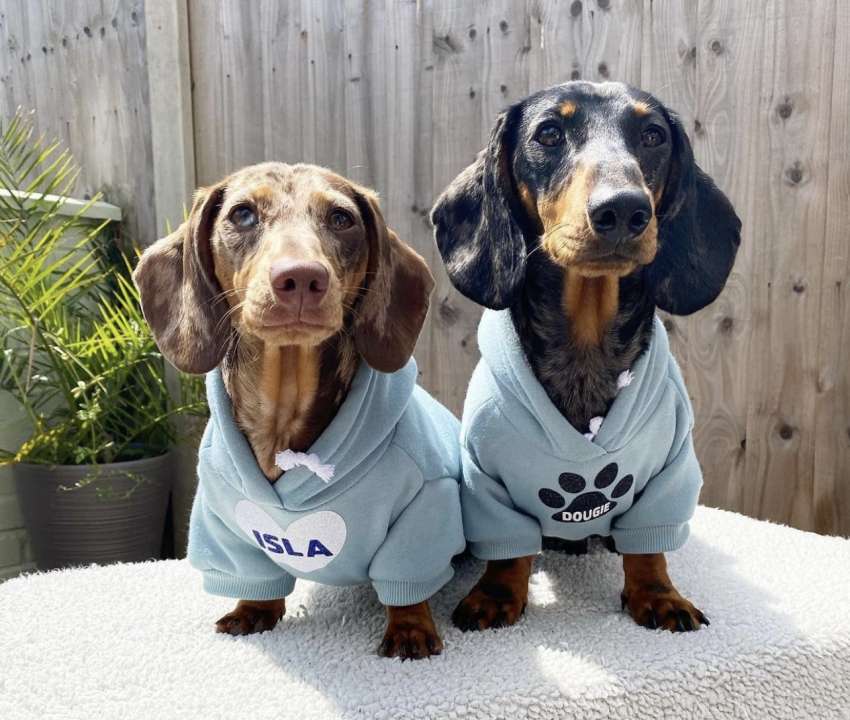 Precious Pawfect Paws
Offering quality handmade pet accessories
---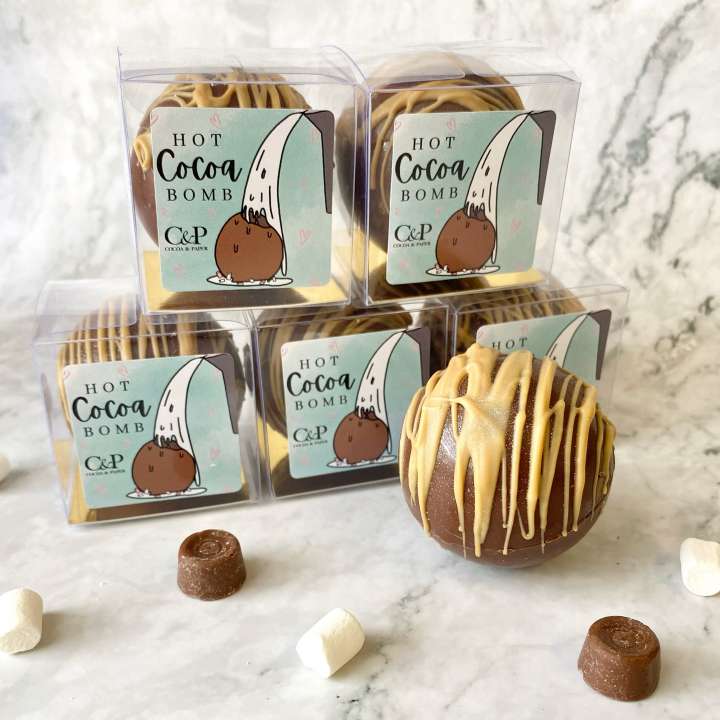 Cocoa & Paper
Specialising in handmade chocolates and personalised paper good - The gift experience bringing together chocolate and paper goods.
---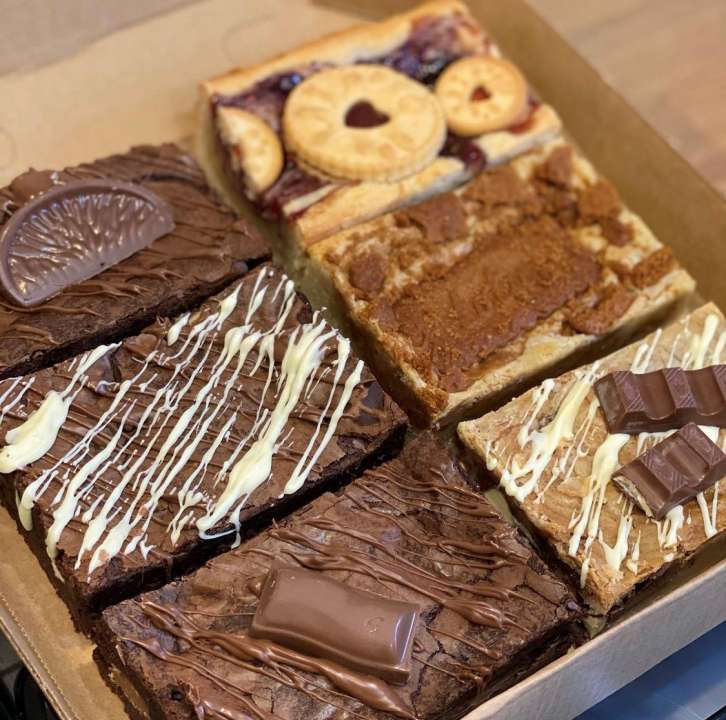 Sugar Fix Bakery
Sugar Fix Bakery produces delicious baked goods including Brownies, Blondies, Cookies, Cakes and more!
---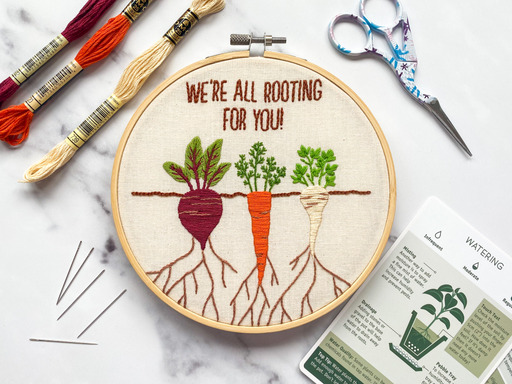 Needle & Stem
Needle & Stem are all about embroidery and house plants! They sell witty, tongue in cheek embroidery kits, with everything you need to recreate their designs
---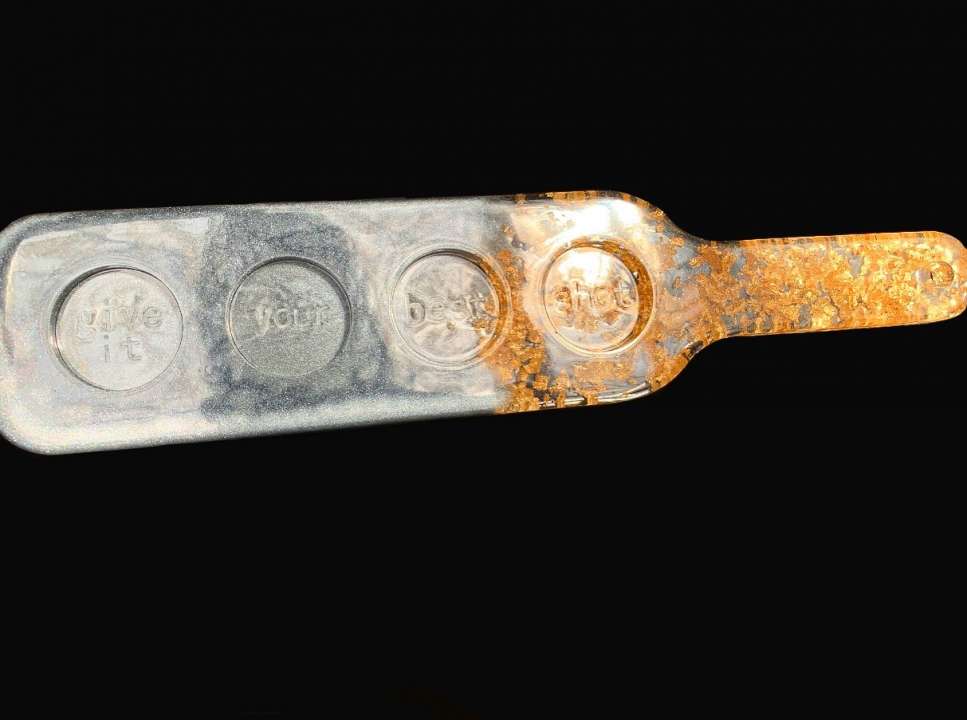 BealeBirse Bespoke
Custom made wreaths, resin designs, and floral letters/numbers.
---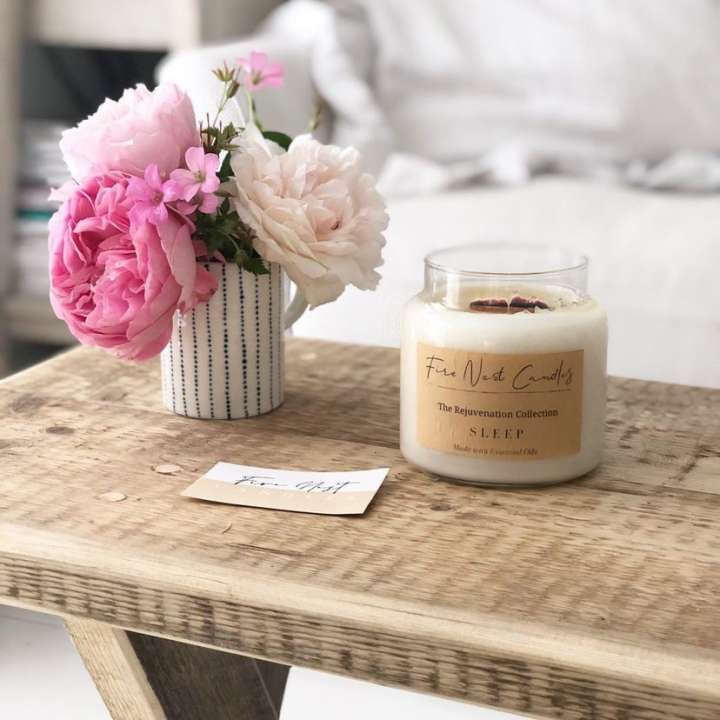 Fire Nest Candles
Beautifully hand-poured candles, made with the highest quality soy wax. Perfectly finished with wooden wicks, with slower burning times meaning your candle will last longer.
---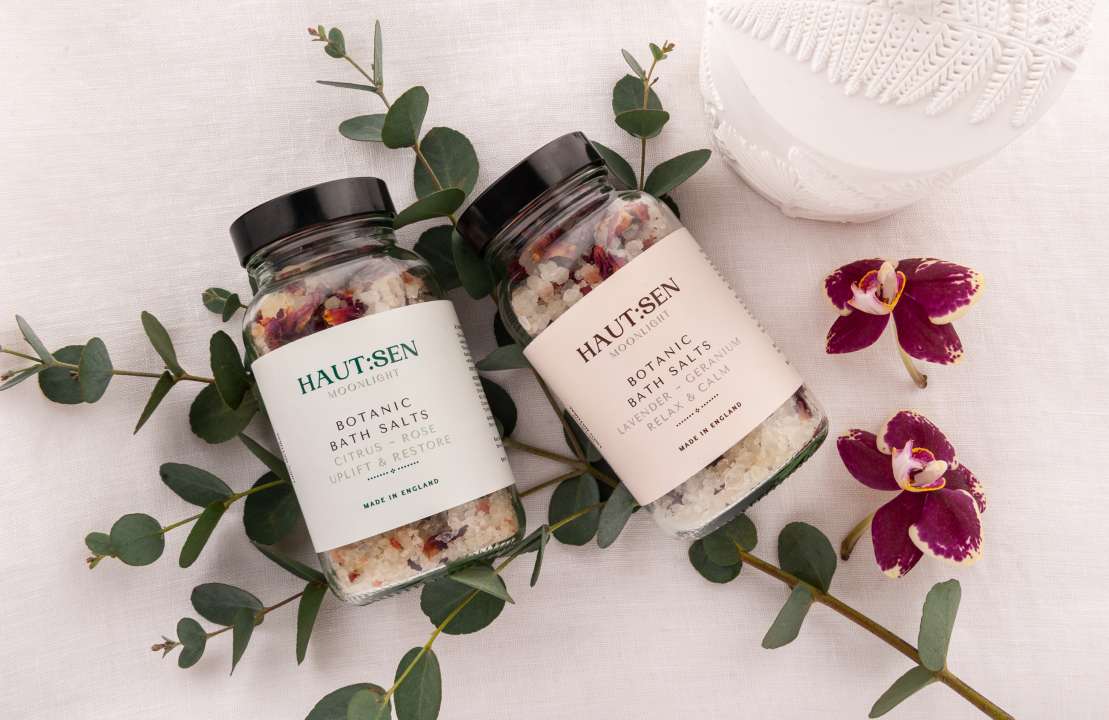 Hautsen - Rituals with Intent
Celebrating the beauty of natural healing and inner balance, Hautsen offer organic natural skincare treatments and rituals made with quality ingredients in small batches to nurture, self-care and letting go.
---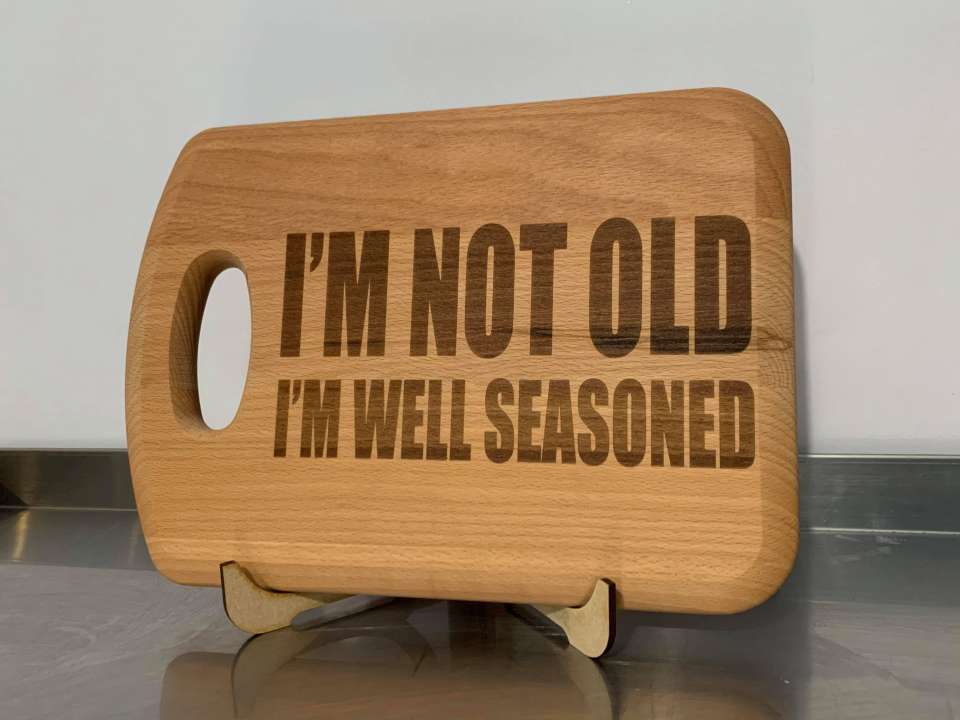 Got Wood?
Supply high quality, personalised gifts using laser cutting & engraving technology.
---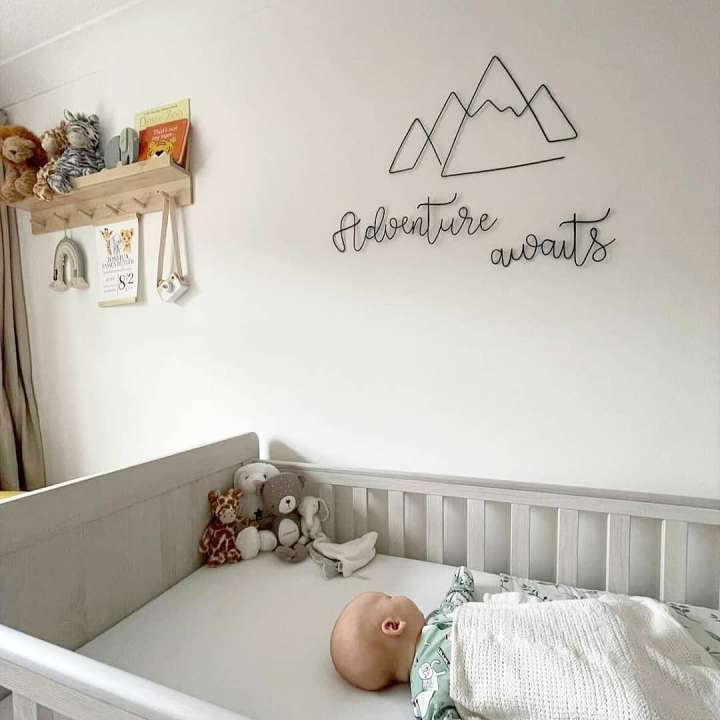 The Wire Nest
Gorgeous handmade Wire Word Art
---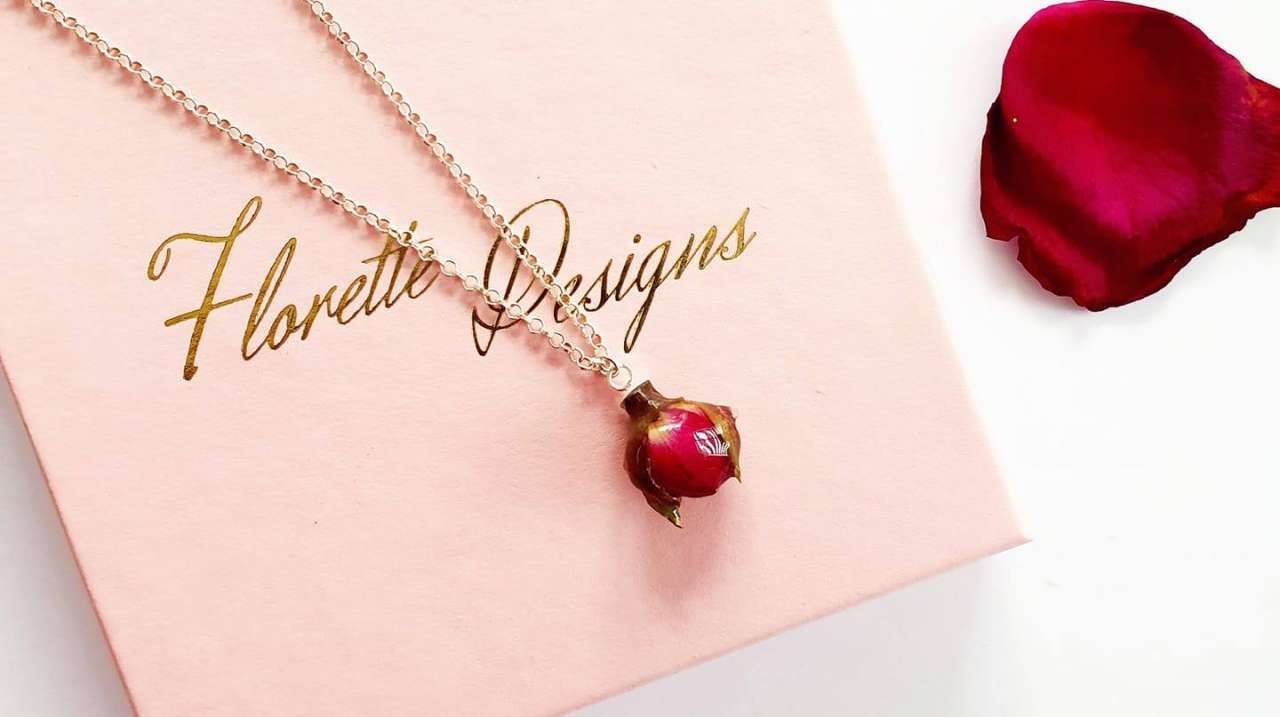 Florette Designs
Florette Designs is an environmentally-friendly, sustainable, and cruelty-free jewellery brand in the UK.
---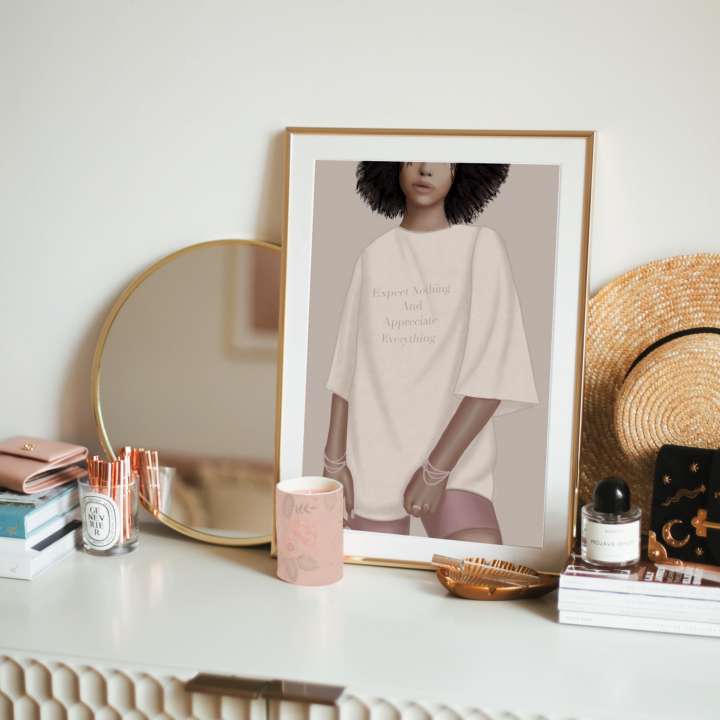 El Illustrates
El Illustrates combines atmospheric illustrations with affirmations to create fashion-focussed designs with added positivity. The prints are designed as stand alone individual art piece, or be combined together to achieve a gallery wall
---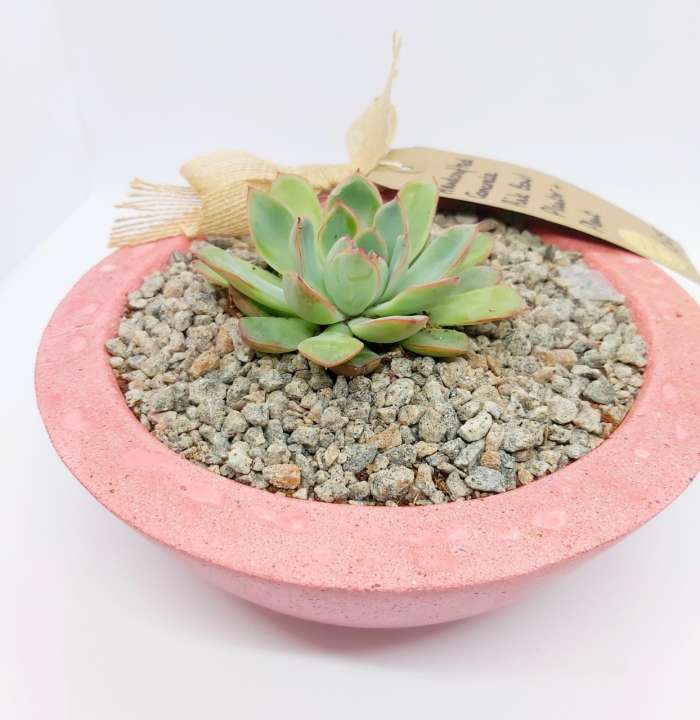 Lilly Lane Living
Lilly Lane Living design and handcraft concrete and candle creations for your home and garden.
---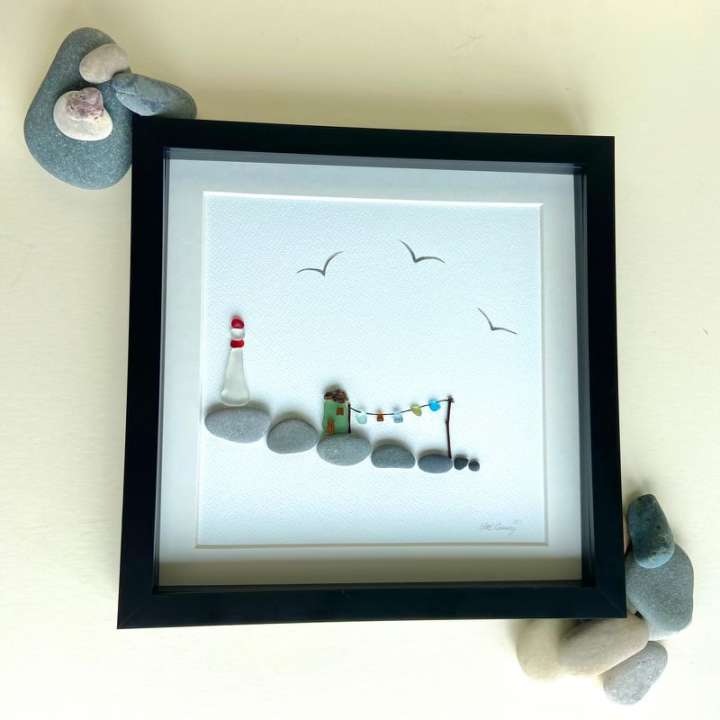 MamaFillie Creative Designs
MamaFillie Creative Designs are created and inspired by the materials they have gathered, from the beaches of the beautiful UK coastline and our glorious British countryside.
---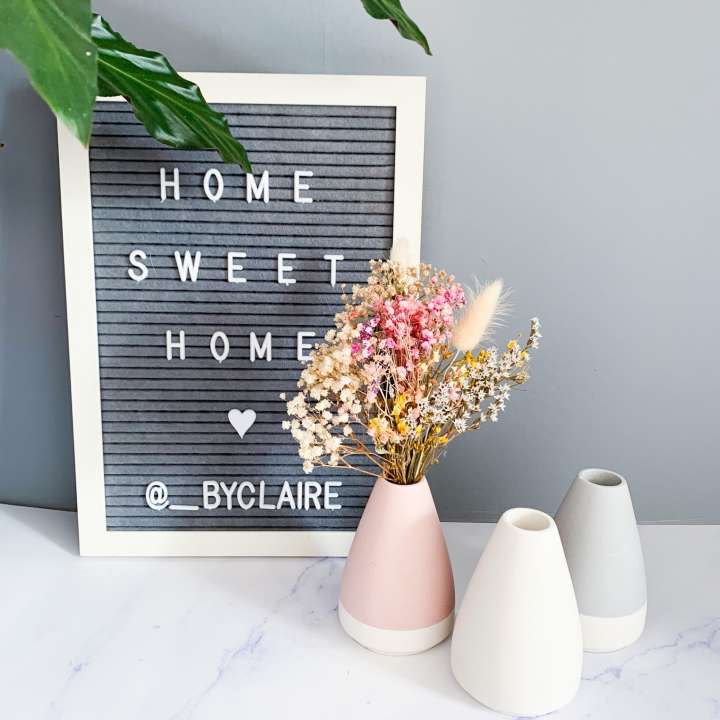 By Claire
Providing personalised gifts and decorations for your home, wedding, presents or special occasions - all in one place.
---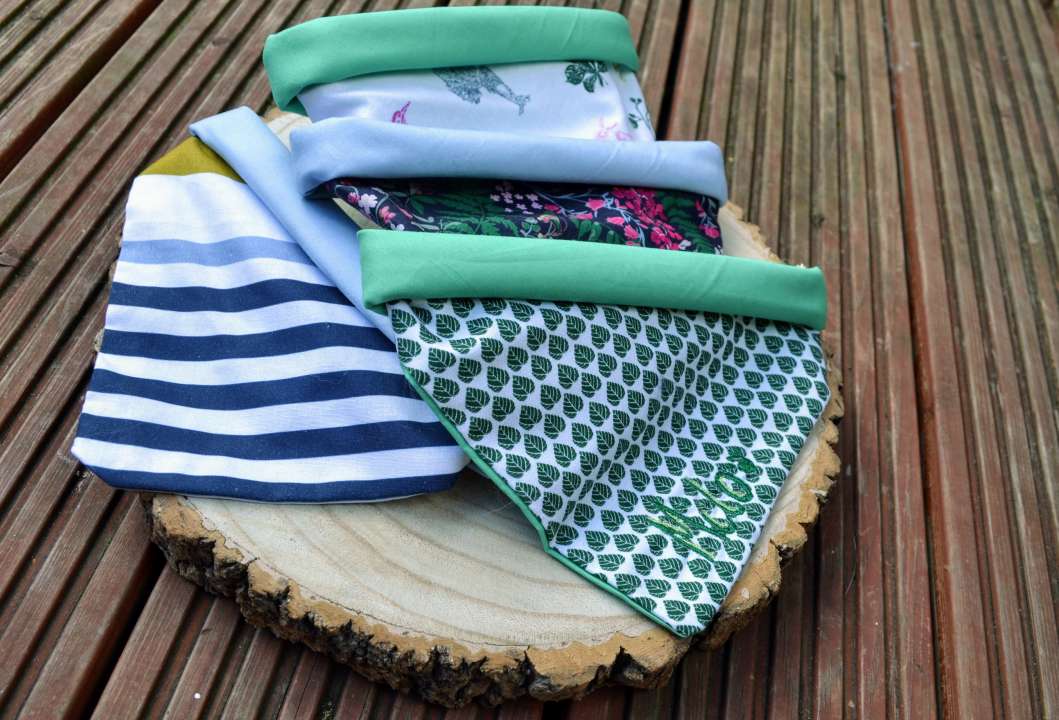 The Little Things
'The Little Things' believe it's the little things which can brighten your day or bring joy to a loved one! Dog accessories handmade in the UK
---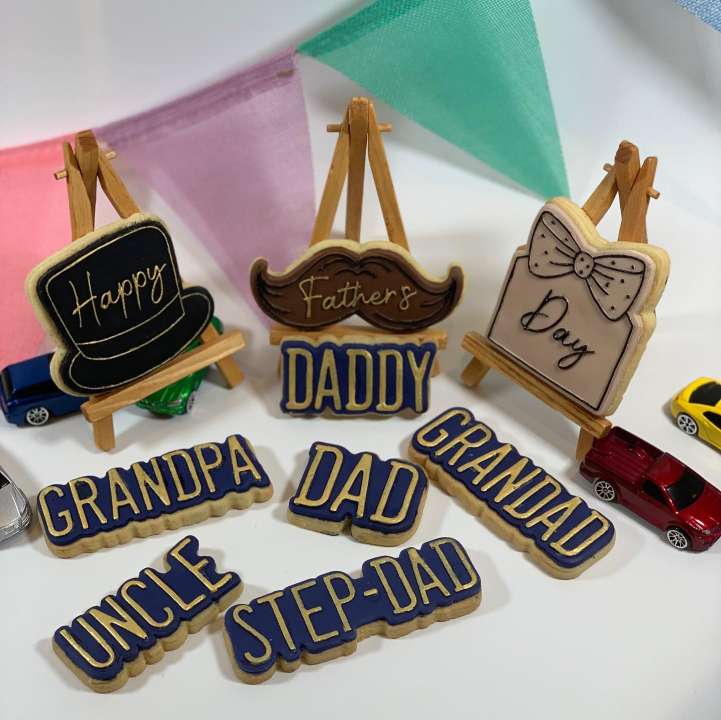 Cake The Biscuit
Creating captivating cakes & beautiful biscuits for all occasions
---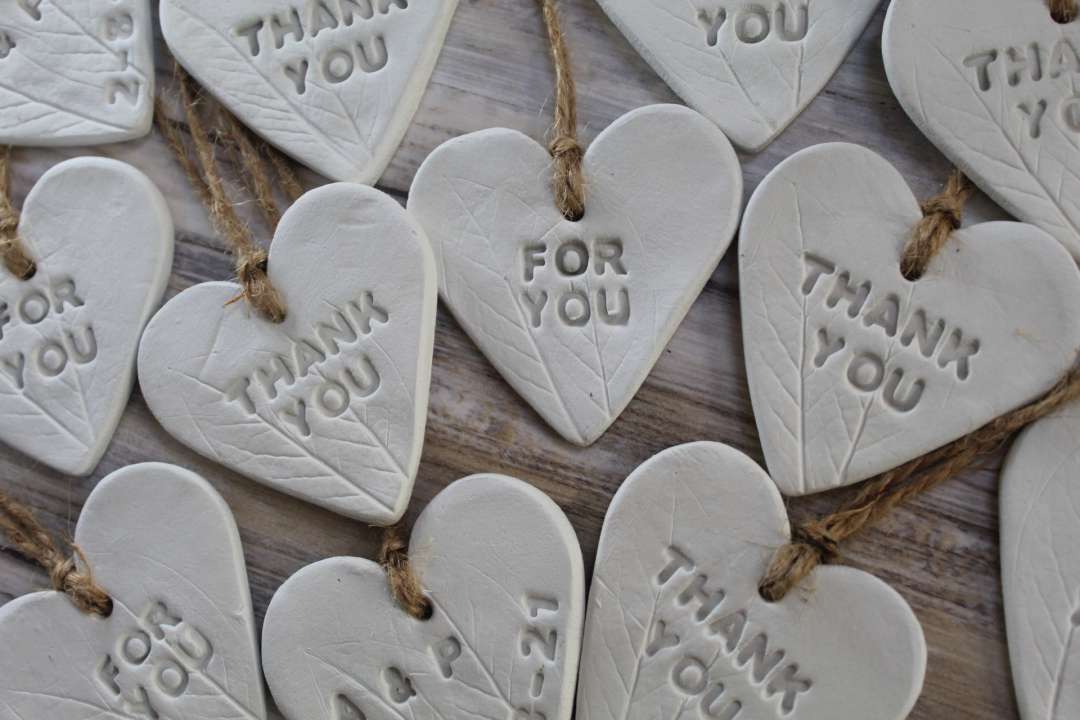 Hunters Homemade
Offering gorgeous gifts for family and friends, from personalised keyrings to the perfect home signage. Hunters Homemade have something for everyone.
---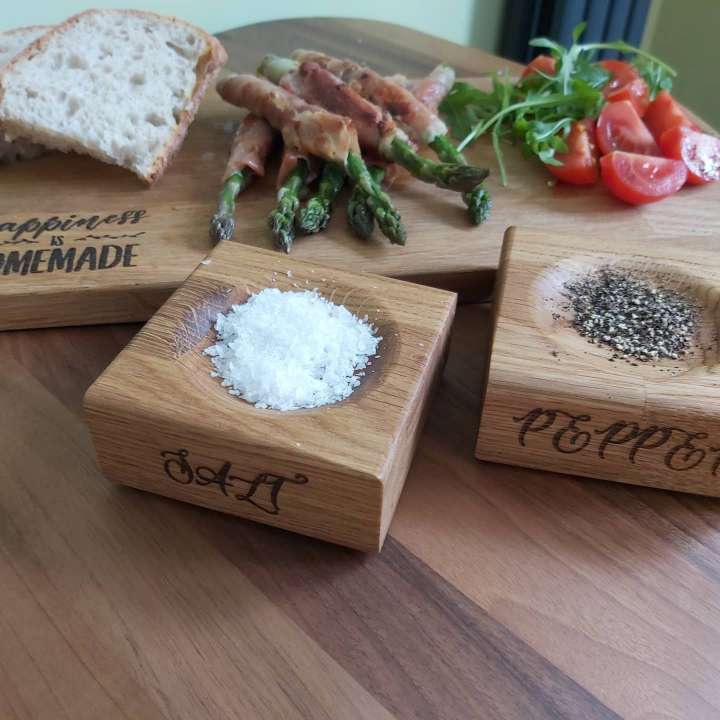 Wombats Woodshop
Wombats Woodshop offer the most wonderful hand crafted wooden wonders.
---