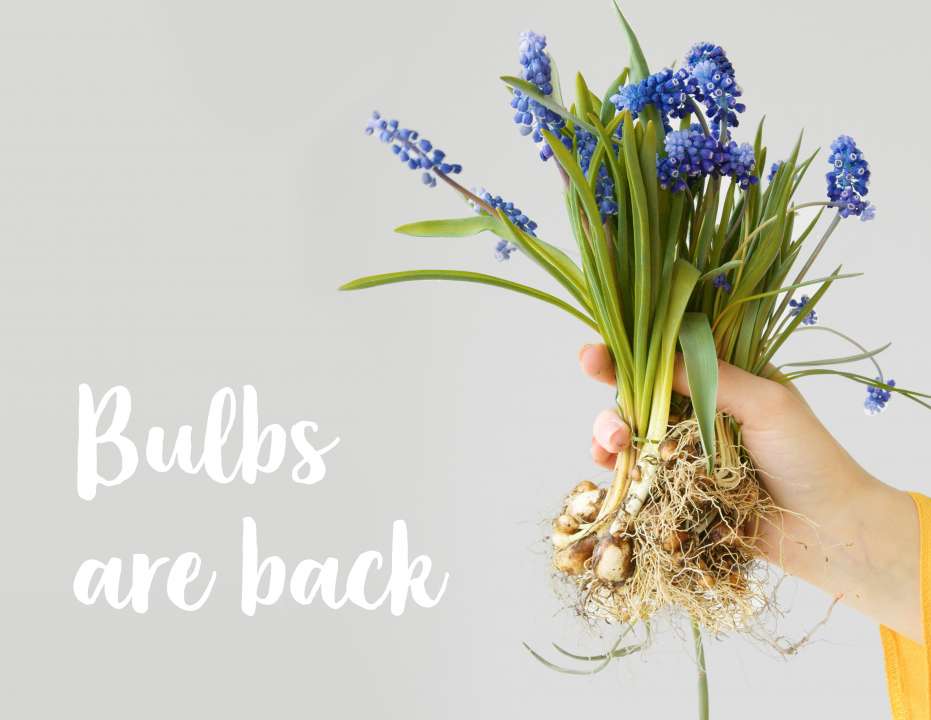 Our bulb markets are back for Autumn 2021 and full to the brim with spring flowering bulbs, ready for you all to come and pick.
We've got;
Allium, Anemone, Bluebell, Camassia Leichtlinii Caerulea, Colchicum, Crocus, Cyclamen Hederifolium, Fritillaria, Hyacinths, Iris, various Narcissi, Tulips, Ziva and more!
Whilst our bulb markets are available in stores or for Click & Collect, but are only available whilst stocks last.