Couples Candle Making workshop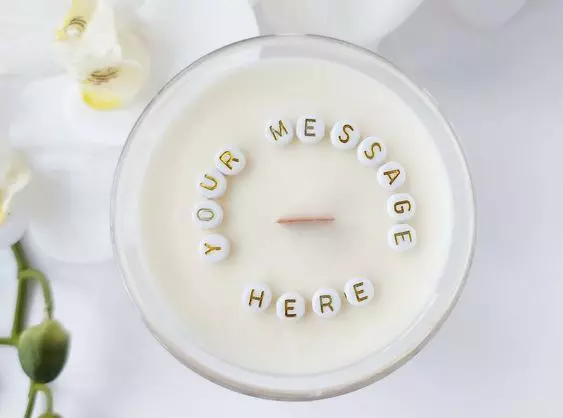 On the hunt for date ideas for Valentines or Galentines?
Fire Nest Candles will share their top tips and tricks, so you can create a personal candle with a hidden message for each other. With a glass of prosecco on arrival and a range of canapes included, this is the perfect treat for couples or loved ones this Valentine's!
Pick out their favourite fragrance and dyes to make it unique, then melt, mix and pour the wax yourself, as you and your partner become candlemakers for the session. Once you have poured your wax, you will press in your hidden message and pour over the remaining wax to cover it. Once it has set, you'll be able to give your partner their candle and they can see their hidden message unfold on the first burn at home!
Made with Soy Wax, your creation will last longer and burn slower.
You will take home 6 heart-shaped wax melts and your hidden message candle.
This workshop is 2 pm - 4 pm.
Date:
Location: WOBURN SANDS