Traeger Fest Weekend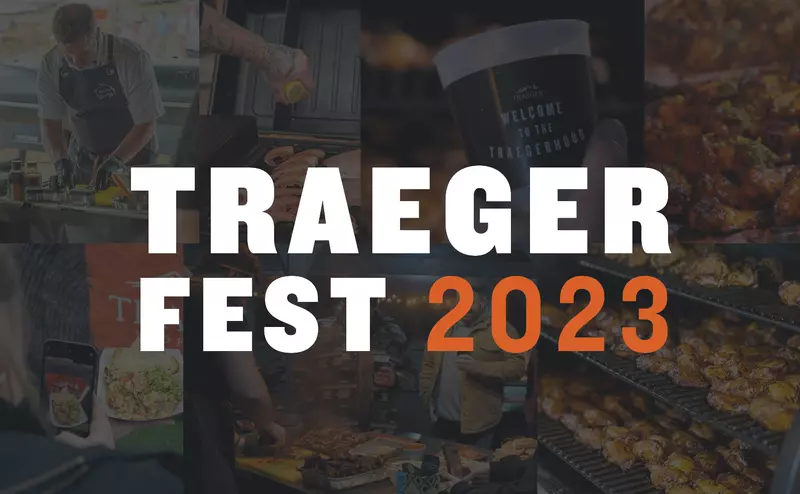 FREE EVENT - Showcasing all things Traeger barbecues, join us at Frosts Woburn Sands for an unmissable two-day Traeger Fest, on the 22nd and 23rd of April 2023!
With music, giveaways, special offers, demonstrations and lots of yummy tastings, come along and enjoy samples from the Traeger barbecue team and see the wood pellet barbecues in action!
Saturday is all about American Classic BBQ - Smash Burgers, Chilli, Game Day Chicken Wings & Thighs, Pizza and cookies.
Sunday is everything English Roast Dinner - Roast Pork, Roast Potatoes, Yorkshire Puddings, Salmon, and Apple Crumble.
No need to book just turn up and enjoy whilst you shop.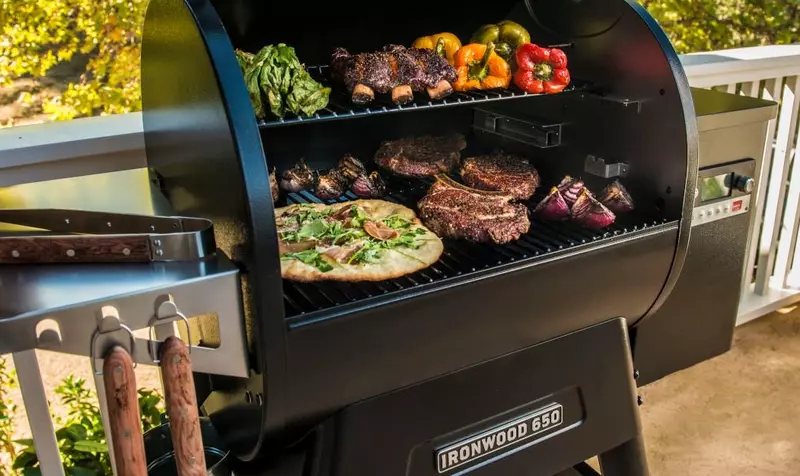 Dates: and
Location: WOBURN SANDS