Afternoon Tea with Princess Beauty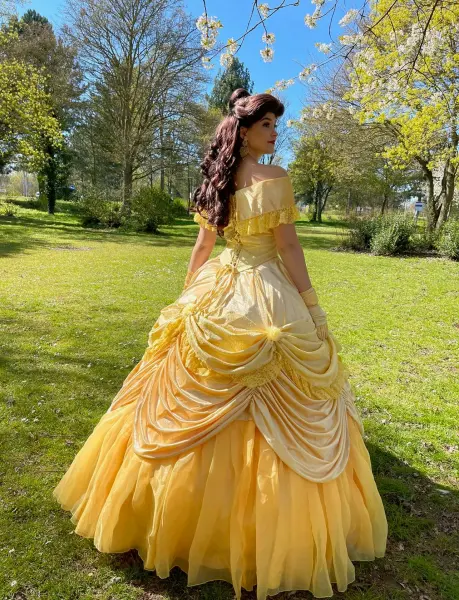 We welcome you and your little princesses and princes to be our guests at the most magical afternoon tea in the land! We invite you to relax and pull up a chair as Frosts proudly presents…Beauty's Afternoon Tea!
Adults will be served a delicious seasonal Afternoon Tea.
Childs Menu
Features a selection of sandwiches all cut into jigsaw pieces for you to piece together, with cute classics such as scrummy sausage rolls, homemade crudités, cupcakes, dipping pots with mini waffles, fruit and marshmallows not forgetting a creamy strawberry ice cream milkshake!
Time: 16:00 - 17:30
Date:
Location: WOBURN SANDS